Drunk driver parks on Crete Police Departments lawn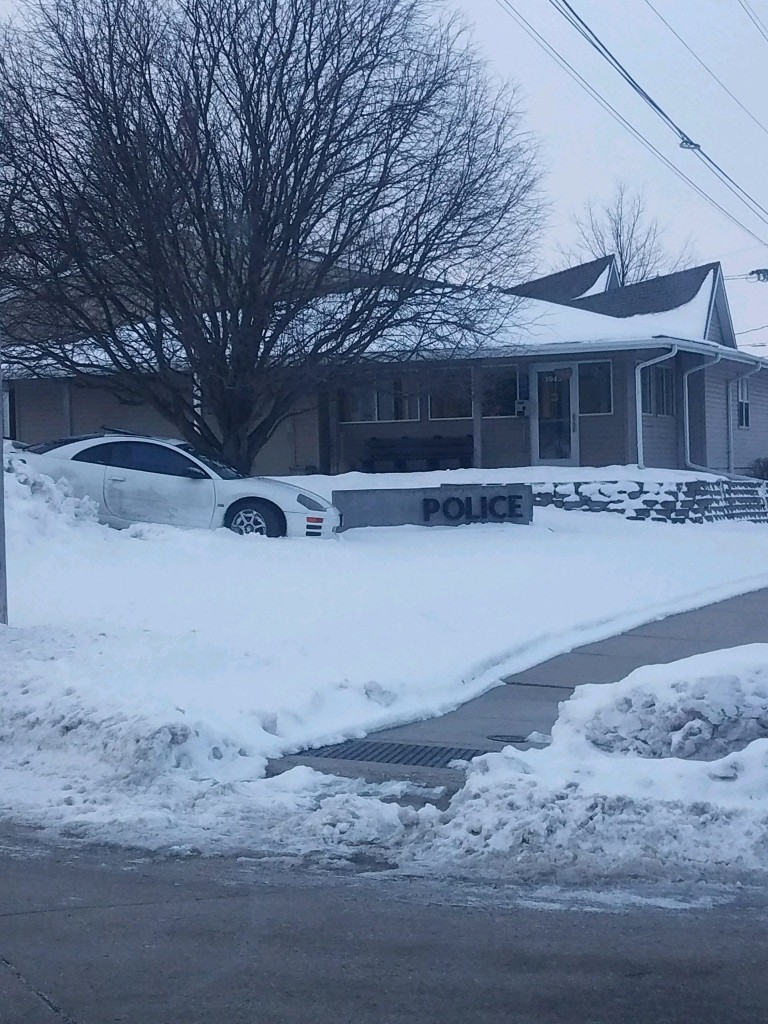 Crete Police did not have to go far to arrest a drunk driver Saturday morning.
Around 4:30 Saturday morning, a Crete police officer observed a white car parked on the front lawn of the police station.
The officer approached the car and found the male driver drunk. He was placed under arrest for driving under the influence and was transported to Saline County Jail.
As for the car, it has been removed from the departments front lawn and taken to the impound lot.
Crete Police say this serves as a good reminder to never drink and drive.