Early morning fire causes $40K in damages to Lincoln home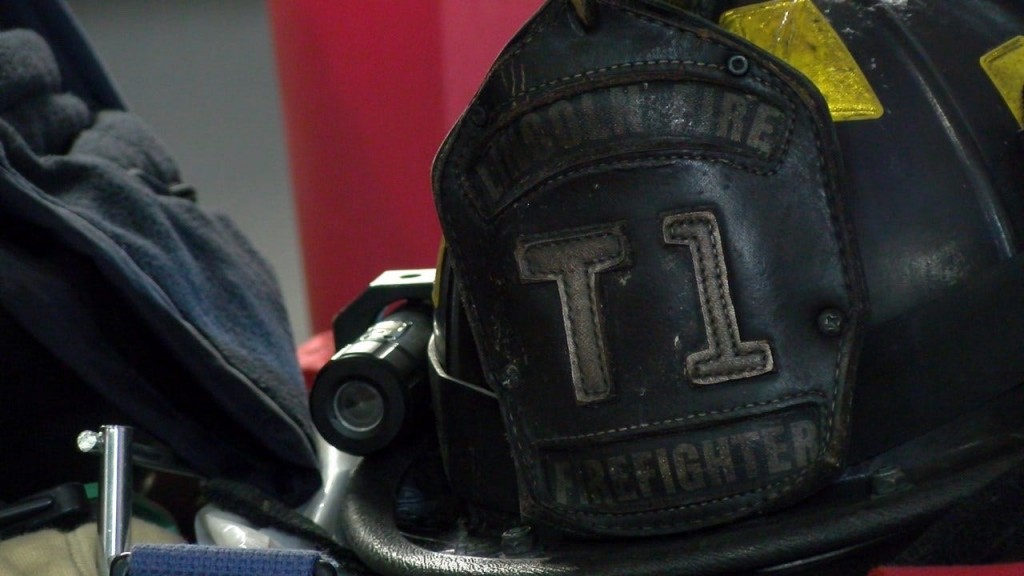 After 5:00 a.m. on Wednesday, Lincoln Fire and Rescue were called to 353 S. 26th St. on reports of a fire.
There was smoke coming from the home and LFR was able to locate fire in a first-floor bedroom.
Three people were removed from the residence. One was taken to the hospital for minor injuries.
The total damage is estimated to be $40,000. The cause is believe to be electrical after several extension cords were noted.