Early voting for City Primary Election begins today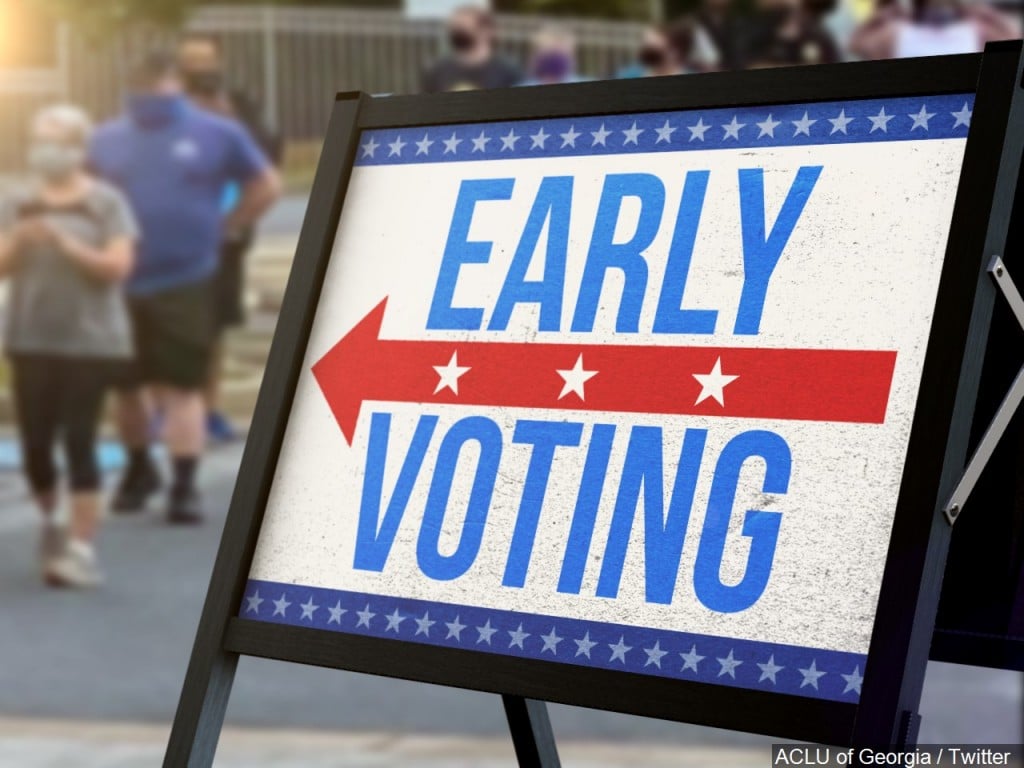 LINCOLN, Neb. (KLKN) — Early voting for the April 6 City Primary Election begins today, as announced by Lancaster County Election Commissioner David Shively.
Shively said more than 30,000 early vote ballots will be mailed today. If you requested an early ballot by mail, you can expect to see then in your mailboxes within the next few days.
If you'd like to receive an early ballot, fill out a request form and send it to the Lancaster County Election Commissioner's Office, 601 North 46th Street. The request form must be received no later than 6 p.m. on Friday, Mar. 26.
You can also cast an early vote in-person at the Election Office. If you have any questions, contact the Election Office at (402) 441-7311.