Early voting times announced for Nebraska's primary election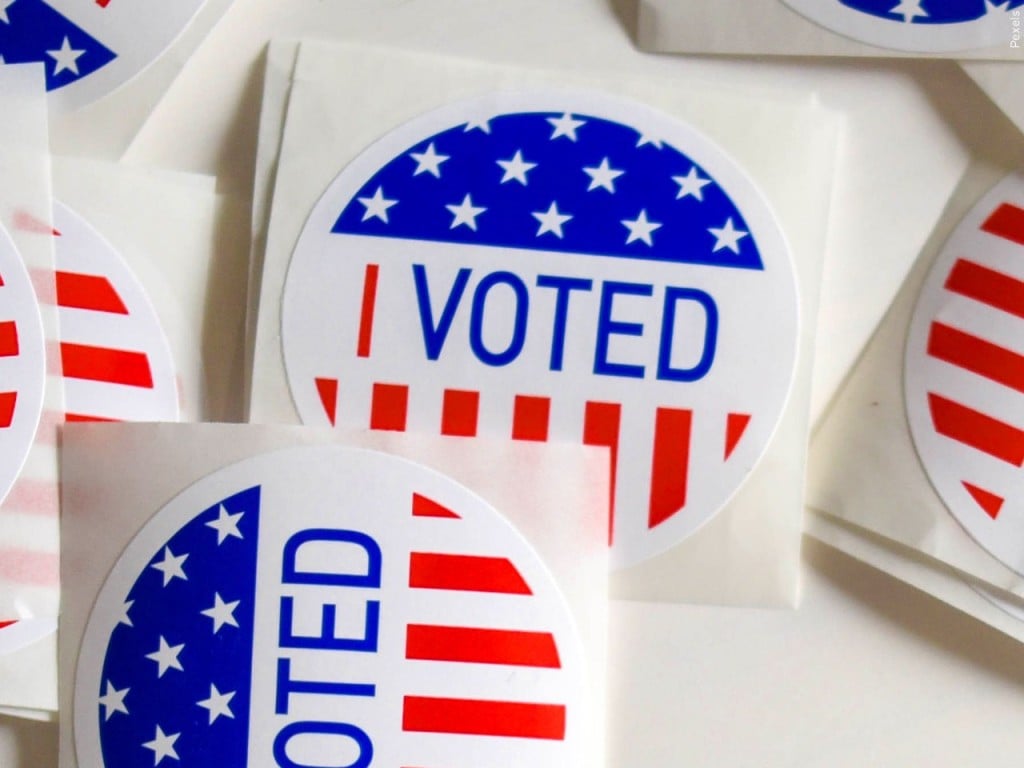 LINCOLN, Neb. (KLKN) – Lancaster County Election Commissioner David Shively announced early voting times for the primary election on May 10.
The Election Office at 601 N 46th St. in Lincoln will be open during the following times:
Tuesday, May 3 from 8 a.m. to 4:30 p.m.
Wednesday, May 4 from 8 a.m. to 4:30 p.m.
Thursday, May 5 from 8 a.m. to 4:30 p.m.
Friday, May 6 from 8 a.m. to 4:30 p.m.
Saturday, May 7 from 9 a.m. to 11 a.m.
Monday, May 9 from 7 a.m. to 5 p.m.
Monday was the last day to register to vote for this year's primary election.
As of April, there are nearly 200,000 eligible voters in Lancaster County.
For your election official's contact information and location click here.