Easter Egg hunts hopping back into Lincoln after being cancelled in 2020
The Tierra Homeowners Association held an Easter egg hunt this weekend. Nearly 100 kids grabbed their baskets and had some fun.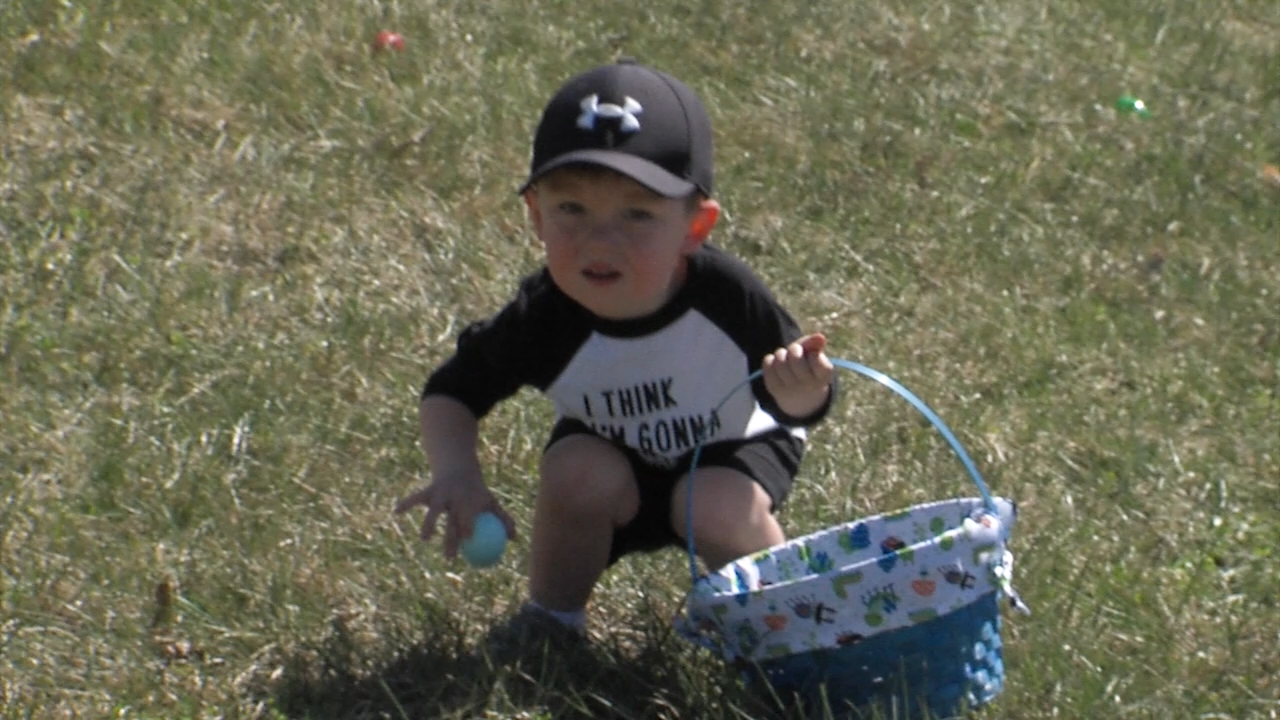 LINCOLN, Neb. (KLKN) – Several Easter egg hunts were cancelled due to COVID-19 last year. With a vaccine and restrictions loosening, several took place this weekend. The Tierra Homeowners Association's held an Easter egg Hunt near Tierra Park.
Lincoln resident Tonya Meyers brought her daughter to the hunt.
"Last year we didn't get to go out and do anything," she said. "We celebrated mostly inside and we didn't do Easter egg hunts. She's really excited to be out here. She's super stoked."
Nearly 100 kids of all ages grabbed their baskets and collected eggs. They were separated into different age divisions to accommodate for social distancing. Parents and their kids also enjoyed snow cones from Kona Ice.
"I do have my mask just in case you know," Meyers said. "I do think it's really awesome that people are opening up. "We're out here enjoying the outdoors because it's been a long while since we've been able to enjoy the outdoors."