Election Commission sponsors pop-up voter registration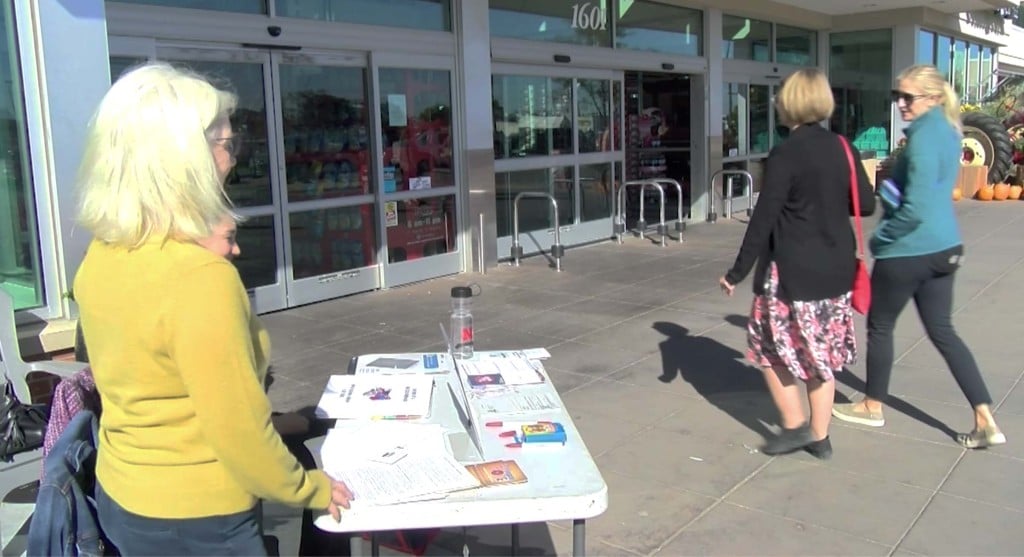 LINCOLN, Neb. (KLKN) — Shoppers at the 84th street Hy-vee spent Sunday morning stocking up on groceries and remembering the importance of voting.
The Election Commission hosted a booth at the grocer to help bulk voter turnout for next month's election.
Debra Nicholson of the commission said that asking individuals the familiar question, "are you registered to vote," means more than just signing up.
"This is your right as a citizen and it is also your responsibility as a citizen to choose your elected officials," said Nicholson
The question holds a latent meaning that reminds those who have moved or have changed names to reregister to avoid difficulties voting.
Fellow registrar deputy Mikki Russ said that the group's presence reminds people to go to the polls.
"Something staggering like 27% of people shows up and the rest of us don't and then you want change to go your way," said Russ. "It's only going to go your way if you arrive and vote."
With the election only a few weeks away booths like these are a reminder of the closing deadline.
Online and mail-in registration ends for Nebraska on October 21.
The last day to register in person for this year's election is October 28.
For more information on registering to vote in Lancaster County click here.