Election commission verifies Lincoln 'Fairness Ordinance' petition signatures
Over 18,000 signatures were collected from opponents of the City Council's 'Fairness Ordinance.'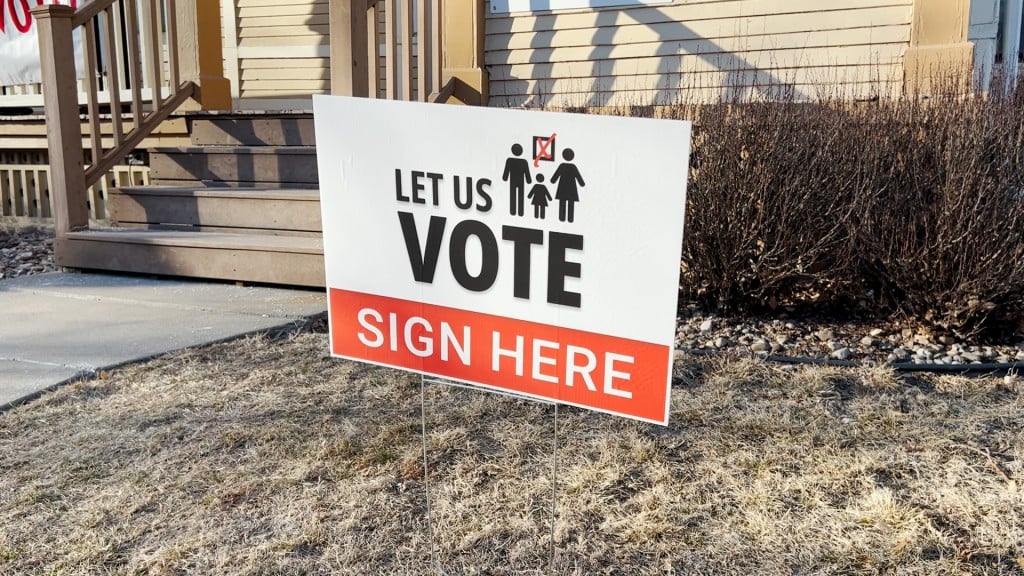 LINCOLN, Neb. (KLKN) – The Lancaster County Election Commission has verified the required number of petition signatures to put Lincoln's "Fairness Ordinance" on the ballot.
On Wednesday, Commissioner David Shively made the announcement of the completed review of the signatures.  Over 18,000 signatures were collected from opponents of the City Council's "Fairness Ordinance" in an effort to repeal it.
The election staff reviewed 315 petition pages of the 1,361 pages that were submitted to the Lincoln city clerk, according to a press release.
The staff reviewed 5,718 petition lines and found 4,915 of those signatures to be valid.  That is ten percent higher than the number of signatures required by the Lincoln City Charter.
Shively has certified this to the city clerk and returned the petitions to her office.