Elective surgeries set to resume
Gov. Ricketts announced the rescind of the Directed Health Measure (DHM) in Nebraska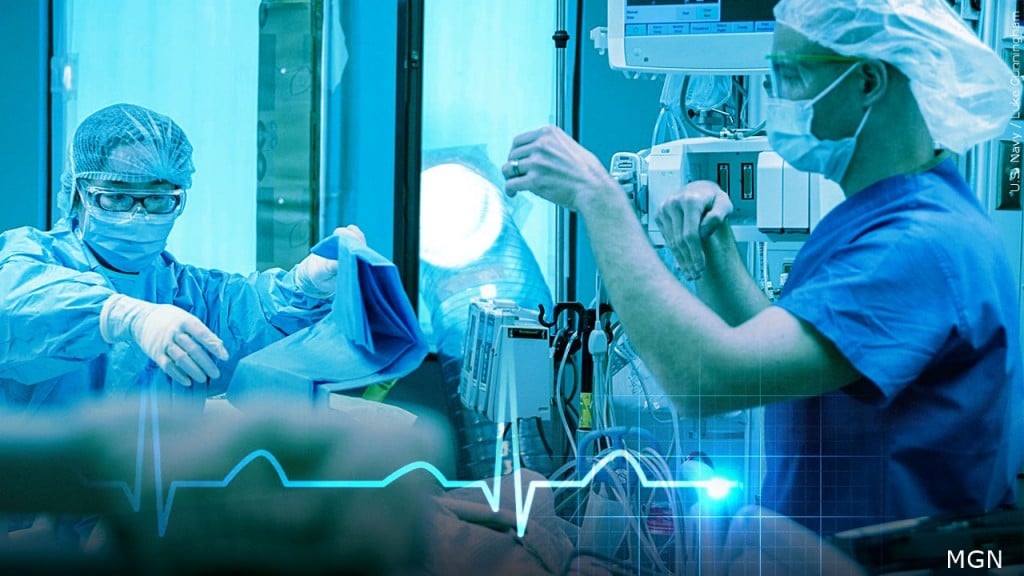 LINCOLN, Neb. (KLKN) – Governor Pete Ricketts has announced that as of tomorrow, October 22, the State is resuming inpatient Class D and Class E elective surgeries for all Acute Care, Critical Care, and Children's Hospitals in Nebraska.
Nebraska is set to rescind its Directed Health Measure (DHM) that temporarily suspended inpatient Class D and Class C surgeries at 11:59 PM on October 21, 2021.
Gov. Ricketts also announced that coronavirus hospitalizations in Nebraska have fallen below 10% of the statewide hospital bed capacity. Updates to the Nebraska Hospital Capacity Dashboard will return to a weekly schedule as long as COVID-19 hospitalizations remain below the 10% capacity threshold.
Daily COVID-19 data will be reported for today, then will update weekly on Wednesdays, no longer including demographic data and county-specific statistics.