Emergency crews respond to crash on Platte River Bridge between Lincoln and Omaha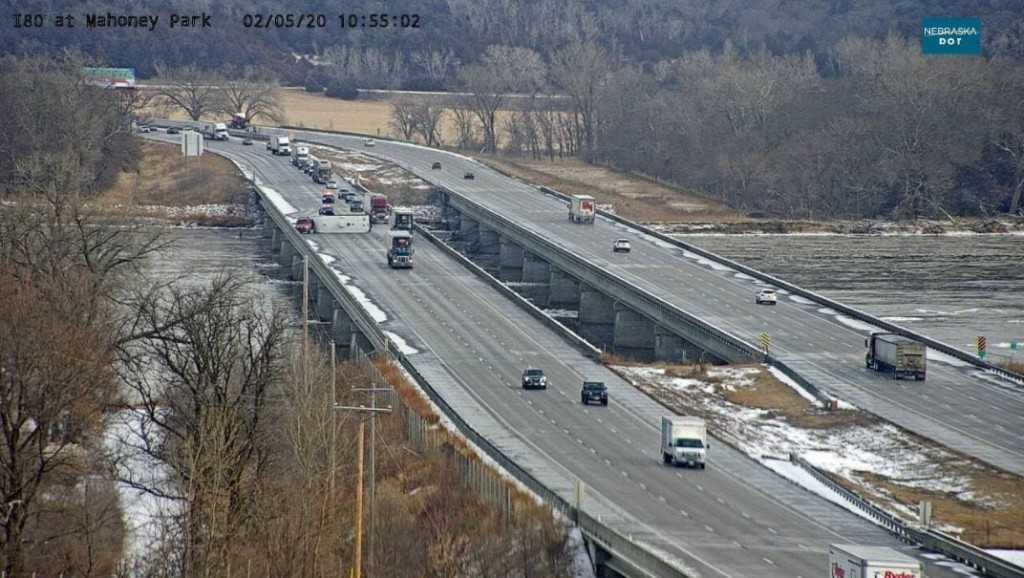 Emergency crews responded to a crash on Interstate 80 between Lincoln and Omaha Wednesday morning.
The crash happened on the Platte River Bridge around 11 a.m.
The Nebraska State Patrol said traffic was down to one lane for westbound I-80 traffic as first responders worked the scene.
It is unclear at this time how many vehicles are involved or if anyone was injured.
Drivers should slow down and expect delays in the area, the patrol said.