One man transported after accident north of Lincoln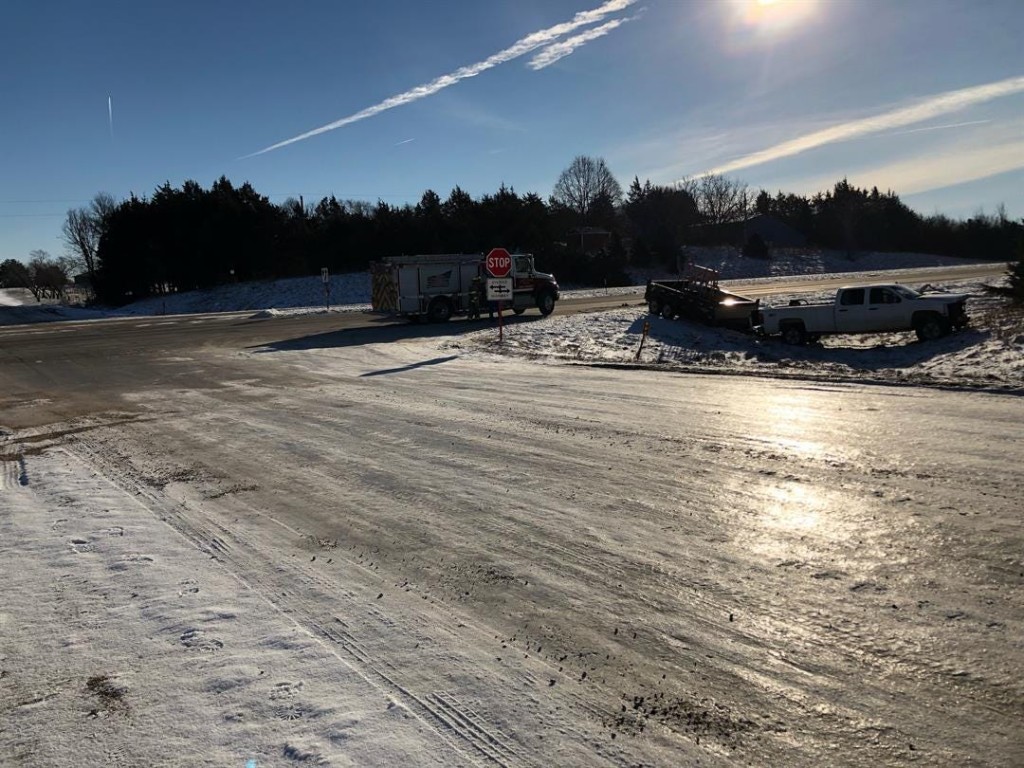 Officials say one man was transported to the hospital after an accident near Highway 77 and Raymond Road.
The accident was reported just after 9 a.m. Wednesday.
Officials say the man suffered non life-threatening injuries.
Initial reports that the man had been ejected during the accident could not be confirmed Wednesday morning, officials said.
StarCare was called to the scene, but not used.