Emergency parking ban begins at 3am Saturday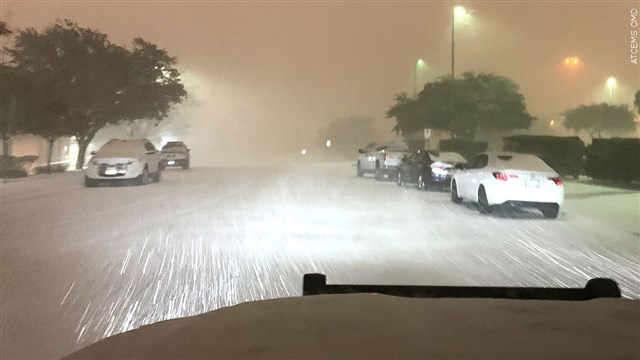 LINCOLN, Neb. (KLKN) – The new year will start off with a snow emergency parking ban that will go into effect at 3:00 am Saturday to prepare for the winter weather.  A residential parking ban will go into effect at noon on Saturday.
Throughout snow emergencies in 2022, parking on even-numbered sides of the street will be banned.
A snow emergency means parking is banned on both sides of emergency snow routes, bus routes, and other major arterial streets.
This morning Lincoln Transportation and Utility treated main roads with an anti-ice brine today, snowfighters and equipment are on standby for when conditions change.  According to LTU five to eight inches of snow is predicted which would warrant plowing streets city-wide.
Please plan ahead and move vehicles off emergency snow routes, arterial streets, and bus routes. Residential areas should park vehicles in garages or driveways and remove vehicles from the even-numbered sides of the street.
The National Weather Service issued a winter storm warning in effect from 3:00 am to midnight on Saturday.  It is expected to be cloudy and bitterly cold with expected wind gusts to 30 mph.  Wind chills are anticipated to drop 20 below zero on Saturday morning.