Escaped inmate caught after crash in Omaha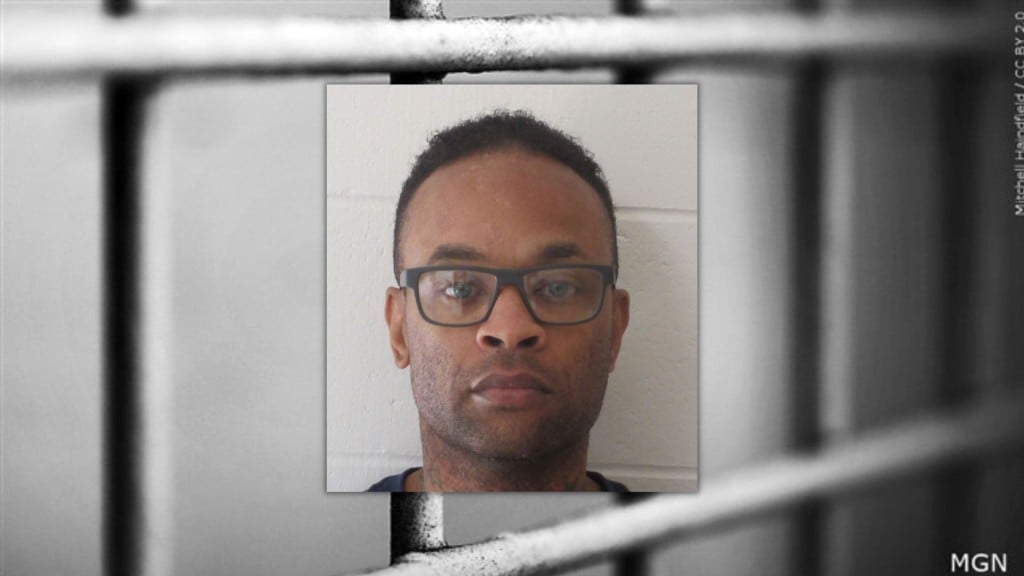 LINCOLN, Neb. (KLKN) — An escaped inmate's time on the run came to a crashing halt, authorities say.
Robert Moss was arrested Wednesday after a vehicle crash in Omaha, according to the Nebraska Department of Correctional Services.
He had disappeared from the Community Corrections Center-Omaha on Nov. 17, while he was serving a one-year sentence for theft by receiving.
Moss, 38, now faces more charges, including possession of a stolen vehicle.
After the crash, near 24th and Farnam Streets, he was taken to the Douglas County Jail.
The facility Moss escaped from is the least restrictive type in the state prison system. Inmates can go to work, school and religious services with prior approval.
But Moss did not have approval to leave when he absconded, authorities said.