Even more local schools announcing closures amid spiking infections
The move will help educators make up time lost due to staff shortages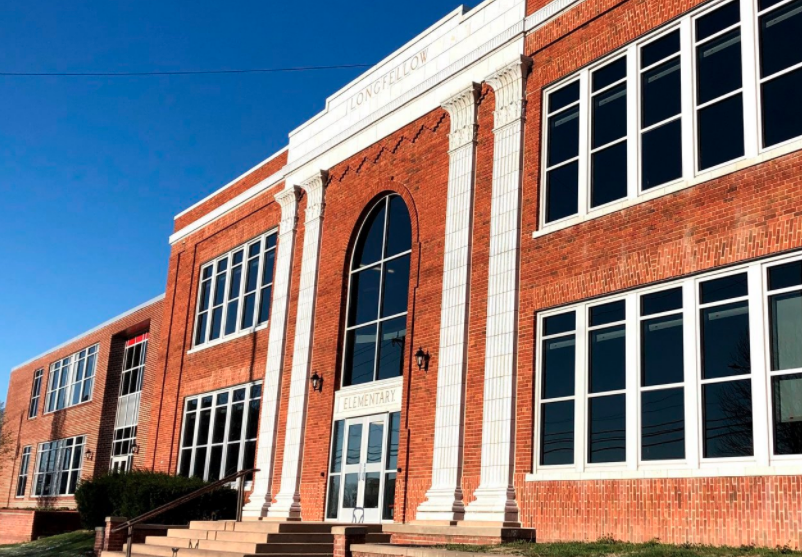 HASTINGS, Neb. (KLKN) – Another Nebraska school district is changing its schedule to accommodate for COVID-19-related absences.
Hastings Public Schools will be closed Monday, Jan. 24 to allow students and teachers to recover and prepare for the rest of the school year.
All students will have the day off, and staff will use the time to catch up on work they may have gotten behind on due to staff shortages.
HPS said in their announcement, "We understand how difficult it is for families when we alter our calendar, so we are providing as much notice as we can in the current environment."
This is the only day they have planned to cancel classes.
Find updated HPS news here.