Everything you need to know about the COVID variants in Nebraska so far 
The variants have been bringing up a lot of questions so lets dive into what exactly they are and how they could affect you.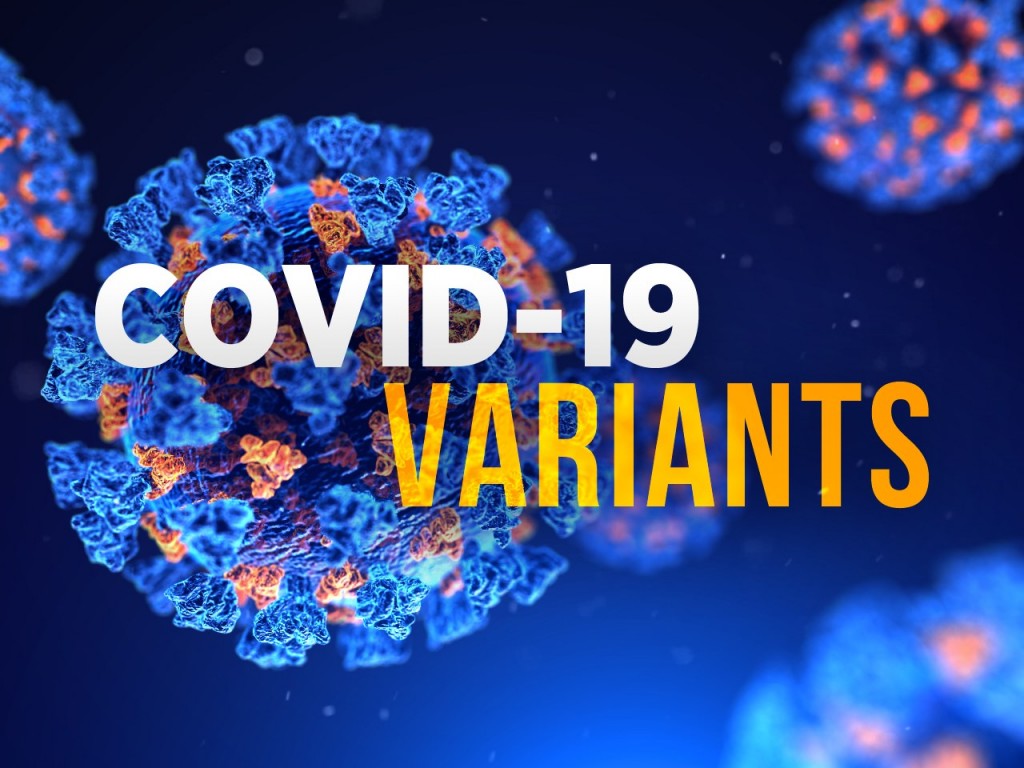 LINCOLN, Neb. (KLKN) – The first cases of several new COVID-19 variants have been identified in Nebraska as of this weekend.
Officials say both the UK Variant and California Variant have been found in the state, but what does that mean?
The variants are COVID-19 but just different strands of the virus. It brings along the same symptoms as the coronavirus, but health officials say the variants, specifically the UK variant, is 50% more contagious.
Data so far suggests the current vaccines should still provide protection against these variants although research is ongoing and officials don't have a solid answer.
When it comes to testing for the variants, there are several steps, according to officials.
'The actual test can not differentiate if it's the old strain or the new strain," Dr. Renuga Vivekanandan, a disease expert with CHI Health said. "In order for us to know if it's one of the new variants, it has to be sequenced specifically in a different lab."
Health officials said we will likely see more of these variants in the coming weeks and months in Nebraska. Doctors stressed yet again the importance of keeping your mask on and washing your hands.