Everything you should know about Heart Attacks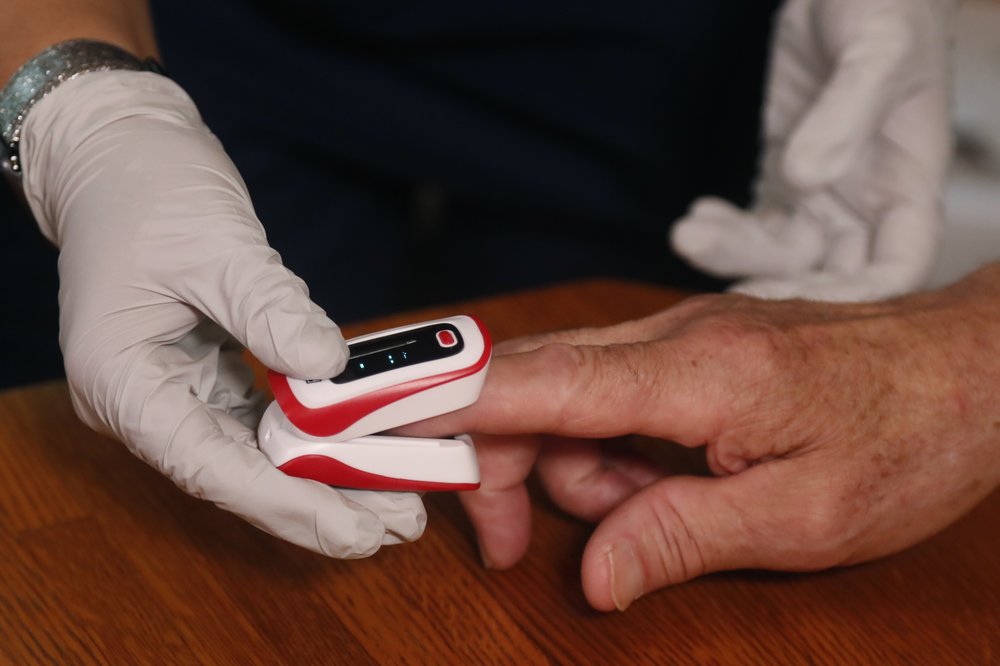 LINCOLN, Neb. (KLKN) – Heart Attacks. We all know the name but what do we actually know about heart attacks?
"A heart attack is caused by cholesterol plaque in the coronary artery that causes a blood clot and clogs the artery…now what contributes to the formation of that plaque is the question?" Dr. Clyde Meckel, with Bryan Heart, said.
The classic symptom of a heart attack is chest discomfort but that is not the only symptom someone may have.
There are several risk factors that could potentially contribute to a future heart attack such as diabetes, high cholesterol, smoking, obesity, hypertension, but there is also genetics.
Now what can people do to help prevent a heart attack? Dr. Meckel says a regular checkup is a start.
"Getting your cholesterol checked, regular exercise, optimal weight, controlling diabetes if you have diabetes."
But sometimes a person can have regular checkups and be in the best shape of their lives and still have a heart attack.
"It's unusual but it does happen, usually if you look back at those cases you'll find the patient had several risk factors that put him at risk of a heart attack at a very young age, not always but sometimes they have a family history" Meckel said.