Expert shares key practices for Nebraska farmers amid drought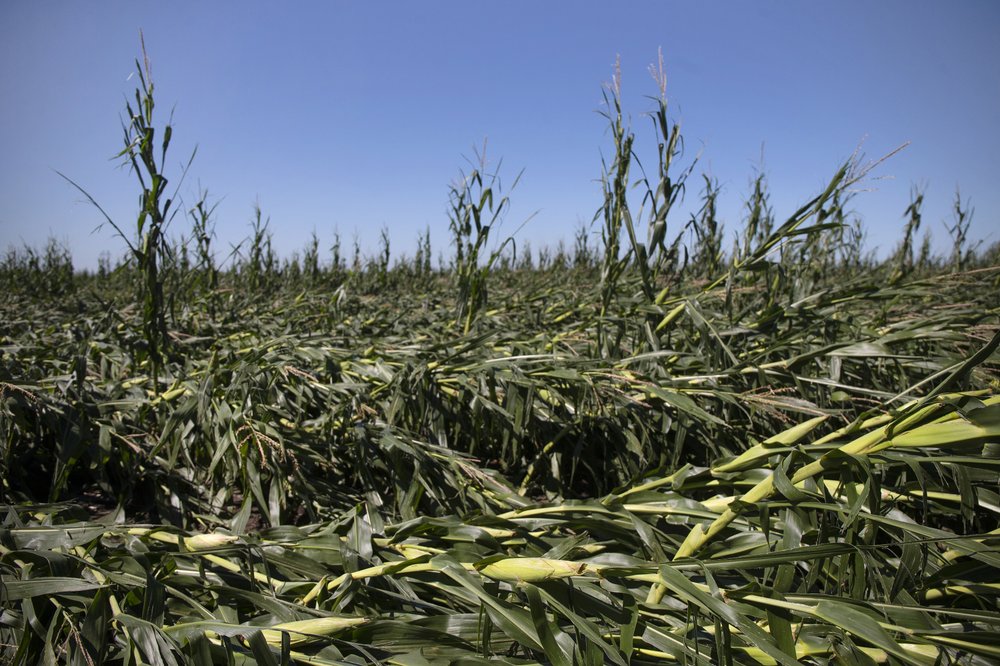 LINCOLN, Neb. (KLKN) — As most of Nebraska is under some type of drought, affecting over 1.8 million people, experts say farmers should take several things into consideration.
One of them is irrigation.
"Irrigation is the optimum for dry weather," said Steve Melvin, an irrigated cropping systems educator with Nebraska Extension. "We can put water on if its dry. If it's wet, we don't have to put it on, which really makes managing a dry year much easier."
Experts say being prepared to effectively manage irrigation will be key for a successful crop.
"In a dry year, you want to make sure everything is tuned up and running really well," Melvin said.
That includes pivots and wells, he said.
He said irrigation scheduling is also key to get prepared for a dry year. But deciding when to do it can be tough.
"Because there is just so many variables, you have to make that decision at least once a week all summer," Melvin said.
Experts say there are many other practices farmers can follow to give their land as much moisture as possible.
Melvin said if you are considering moisture conservation, then no-till farming is an option.
"It not only provides mulch and insolation on the soil surfaces; it prevents evaporation from being quite as quick as it would be with a beret soil," he said.