Experts say flu vaccinations critical this season as pandemic carries on
As the COVID-19 pandemic continues, fears of a 'twindemic' are rising as flu season inches closer. Experts say getting the yearly vaccination is critical.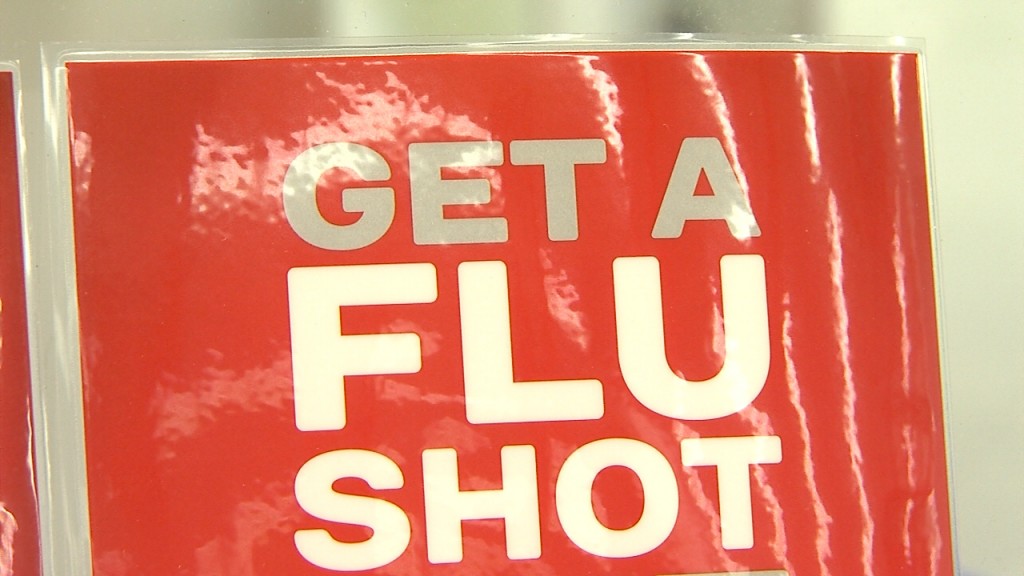 As we inch closer to the fall and winter seasons, fears of a 'twindemic,' a combination or COVID-19 and influenza outbreaks, are rising.
Although not as deadly or transmissible as COVID–19, influenza sends hundreds of thousands to the hospital every season and kills anywhere between 20 to 60 thousand people yearly.
With flu season on the brink, medical professionals are urging the public to get their flu shots. Although it's always encouraged to get the vaccination, there's an extra reason to be cautious this year.
"When you compound the flu and then you have COVID-19, we're not sure how they're going to interact together or what that's going to look like on a hospital system, you know its most important that you get your flu shot this year," says Cynthia Lambert, a nurse practitioner and Advanced Practice Provider with CHI Health.
As the two viruses that cause respiratory problems could be circulating at the same time, experts say getting a flu vaccination is one thing that is under our control.
"We're trying to figure out all the ins and outs of having to treat COVID–19 and the combination of the two of them together could potentially make a patient even sicker," Lambert says in an interview with Channel 8 Eyewitness News reporter Marlo Lundak.
Experts are following some promising trends, however. In the southern hemisphere, there have been lower flu numbers this year. Lambert says she's hopeful it will be the same here.
"With masking, social distancing, hygiene, particularly hand hygiene, I would anticipate, we would anticipate some of the flu rates will be lower this year because we are doing the changing in our everyday habits."
Another reason to get the flu vaccine – if you do get sick, it could help you rule out any overlapping symptoms of COVID-19 and help you determine if you need a COVID test.
"There are thousands of patients that die every year from the regular flu. We certainly don't need in our country to lose thousands of patients from the regular flu, and thousands of patients from COVID–19," Lambert says.
It's recommended to get your flu shot early in the fall, before October 31 per the CDC.
CHI Health will start giving flu shots in the coming weeks, however, many places such as Hy-Vee and CVS are already giving flu shots that are free with Medicaid and most insurance plans.