Experts skeptical of Trump's trade promises for farmers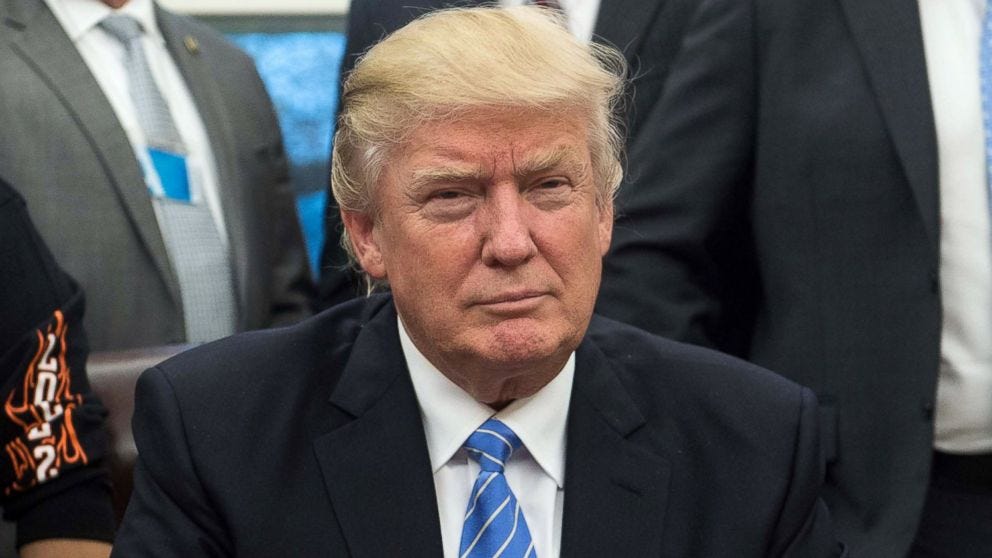 OMAHA, Neb. (AP) – President Donald Trump likes to joke that America's farmers have a nice problem on their hands:
They're going to need bigger tractors to keep up with surging Chinese demand for their soybeans and other agricultural goods under a preliminary deal between the world's two largest economies.
Yet skeptics are questioning how much China has committed to buy – and whether American farmers would be able anytime soon to export goods to China in the quantity Trump has promised: $40 billion a year, according to Trump's trade representative, Robert Lighthizer.
For perspective, U.S. farm exports to China have never topped $26 billion in any year.?