Explosives found in Lincoln home full of meth, shrooms & more, according to NSP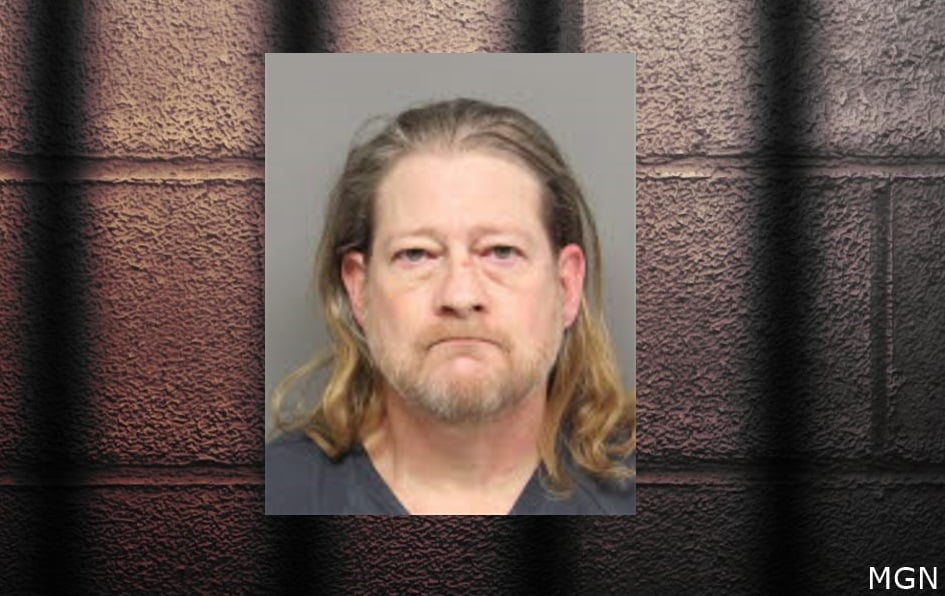 LINCOLN, Neb. (KLKN) — The Nebraska State Patrol says a big drug bust this week led investigators to multiple explosives inside a Lincoln home.
We're told this started with a search warrant on Wednesday, near South 30th and F Streets.
NSP says the Lincoln-Lancaster County Narcotics Task Force found seven pounds of marijuana along with cocaine, methamphetamine, psilocybin mushrooms, tramadol pills, and THC wax.
In addition to the drugs investigators tell us they discovered two M class explosives, a shotgun, and several boxes of ammo.
Those explosives have since been removed from the home, according to NSP.
51-year-old Jeffrey Ziegler was arrested and taken to the Lancaster County Jail.
He's charged with possession of controlled substances, possession with intent to distribute, possession of a firearm by a prohibited person, and unlawful possession of an explosive.
Ziegler's bond was set at $100,000.