F Street Community Center offering wellness-based preschool program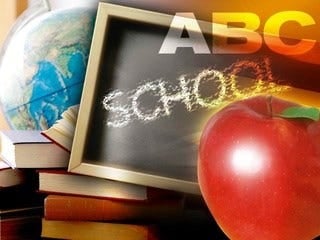 The Feeling Fit program will be held from 9 a.m. until noon Mondays, Wednesday, and Fridays through May of 2020 at the Center, 1225 F St.
The program is funded by the Lincoln Community Foundation.
Lunch will be available at noon, it's $3 per adult and $2 per child.
Staff will be able to communicate in English, Spanish, French and Arabic.
Parents and guardians are welcome to participate with their children until their children feel comfortable on their own.
Registration is limited to 20 people.
To register call 402-441-7951 or visit the Center.