Aurora High School Senior honors father in senior pictures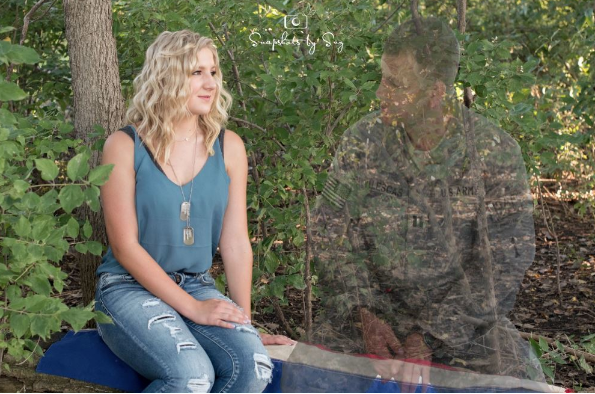 An Aurora High School senior is honoring her late-father in her senior photos.
Julia Yllesca's photos by Suz gave life to an idea, portraying her father with her at this monumental time in her life.
According to the Facebook post, that has since gone viral, the high school senior's father, U.S. Army Capt. Robert Yllescas, was killed in 2008 after he stepped on an IED in Afghanistan.
According to our partners at KMTV, Julia says she will miss seeing her dad at high school graduation, but she knows he's with her in spirit.
The photographs capture "angel photos," which show a translucent image of her dad standing or sitting next to her in several pictures.
The photos have gotten a lot of likes, comments and shares on Facebook.
The Facebook post reads in part:
"I was very emotional when I edited the photos because my husband is active duty national guard and has been put in the same exact situations as Rob was, but I was lucky enough for him to come home. A lot of military spouses and kids such as Julia are not, and I am so thankful I was able to do something to honor her and her dad!"