Fake COVID-19 test websites could try to steal money and personal information
Avoid scams by following these tips from the BBB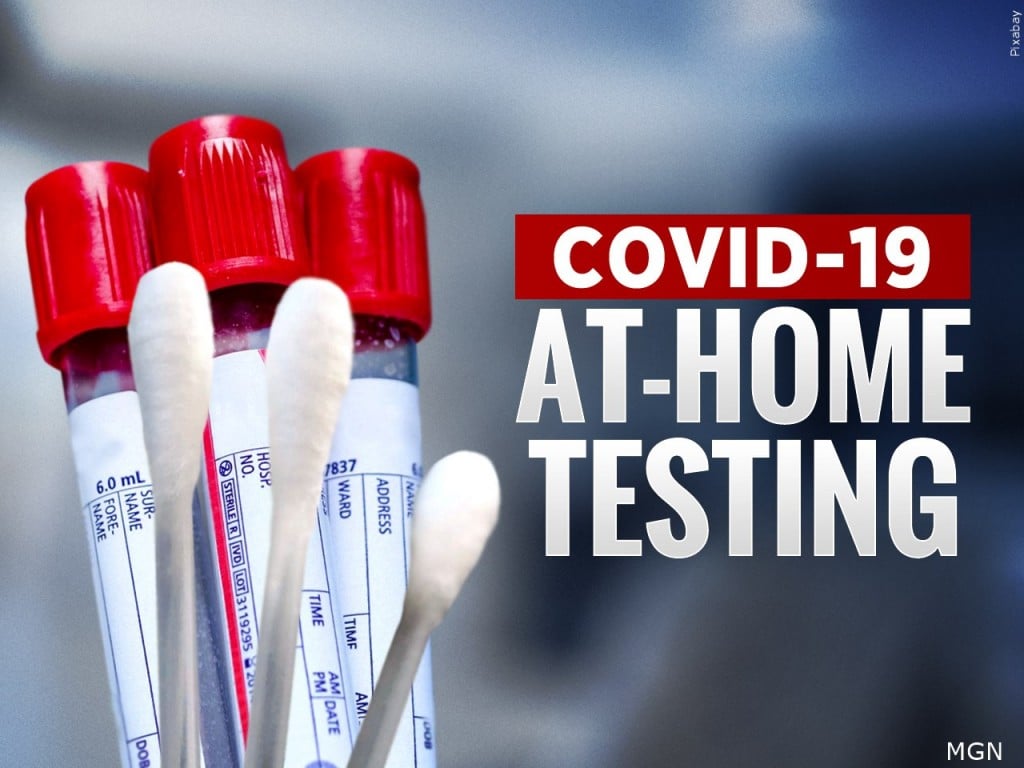 LINCOLN, Neb. (KLKN) – Free at-home COVID-19 testing kits are now available to order, but make sure you're ordering from the right place!
The BBB of Nebraska warns people that scammers may try to take your personal information and your money by claiming to have official at-home testing kits.  Be aware that the real website to order from will not ask you for your Social Security Number, and you will not have to put in any payment information.  Many scamming websites say you must pay shipping, which is not true.
The BBB suggests that you look carefully at the website's name, and make sure everything checks out before inputting any sensitive information.
The real website is here. It will only ask for your name and address.