Fall prevention workshop in Lincoln Sept. 4th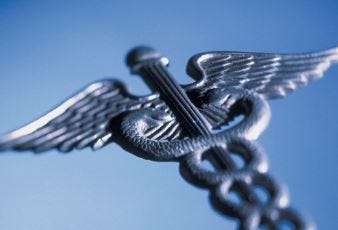 Courtesy of Aging Partners:
Aging Partners invites senior citizens and the public to participate in free workshops every Wednesday in September designed to help older adults prevent falls.
The training will be offered from 1 to 3 p.m. September 4, 11, 18 and 25 at the Lincoln Medical Education Partnership Training Center, 4600 Valley Road, in Lincoln.
The workshops are co-sponsored by Aging Partners and the Nebraska Commission for the Deaf and Hard of Hearing (NCDHH).
The workshops are being offered free of charge thanks to a Spark! grant from the Community Health Endowment (CHE).
Sign language interpreters will be available.
The workshops enable Aging Partners to target neighborhoods and populations who have not yet been reached with important fall prevention information.
Falls are a leading cause of emergency room admissions for all age groups, but they are especially detrimental to older adults. The workshops are for people who are fit and active as well as those who have mobility problems or are worried about falling.
Participants will learn simple strength and balance exercises they can do to prevent falls.
Other areas covered include how to get up from a fall; safe walking techniques; how hearing, vision and medications impact the risk of falling; and how to keep homes safe inside and out.
The training will help participants learn and implement simple changes they can make to lower the risk of falling.