Fall wild turkey season opens September 15th
Fall turkey permits are valid statewide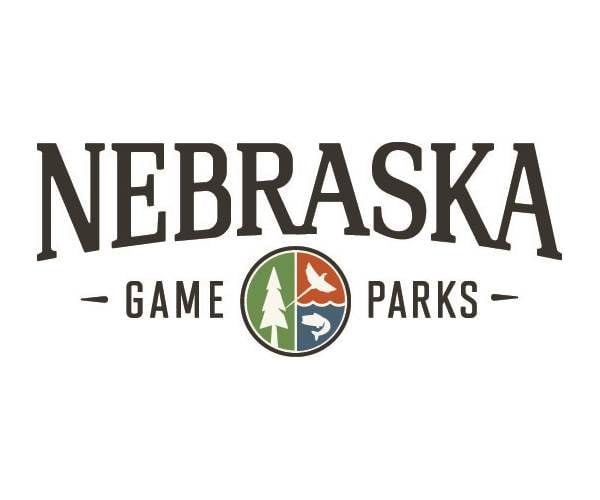 LINCOLN, Neb. (KLKN) – The Nebraska Game and Parks Commission has announced that fall wild turkey season begins September 15th.
Permits are valid statewide, and cost $8 for youth age 15 and younger, and these permits allow hunters the option of harvesting with a bow or a shotgun.
Fall hunters are allowed to buy up to two turkey permits and the bag limit is two turkeys of either sex for each permit.
The fall wild turkey season will last until January 31st, 2022.