Families celebrate the new year early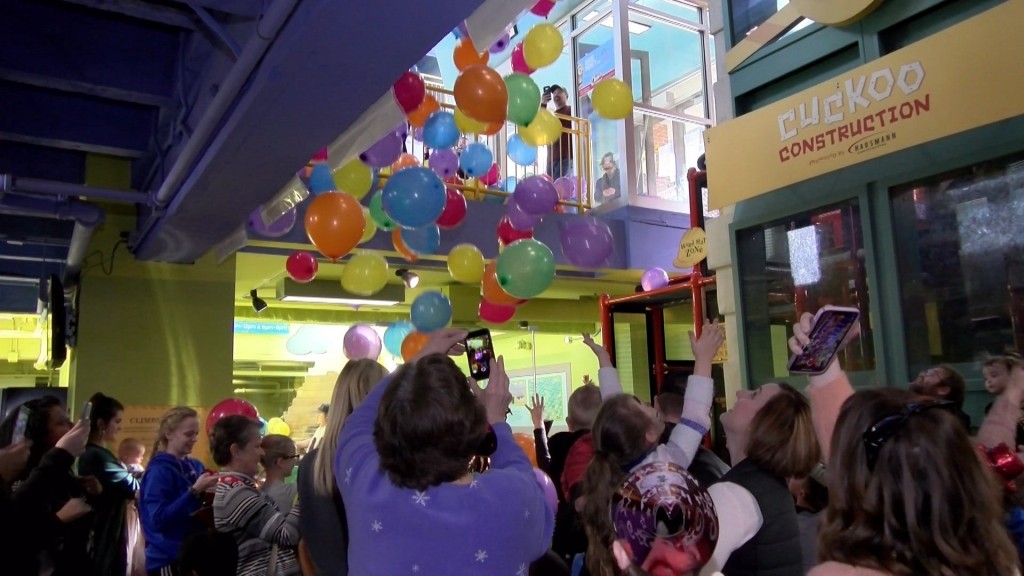 Over 2,000 balloons were dropped at the Lincolns Children's Museum today to celebrate the new year a bit earlier.
The Make Believe Midnight is put on each year so families don't miss out on the new years fun. The first event was Monday morning where kids could enjoy dance parties, a bubble wrap stomp, play different games and have their own balloon drop.
One middle-schooler enjoyed the event with her sister and already has a goal for 2020.
"It was some like good bonding time. Good time together out of the house," said Marissa Mathis.
The next party is at 6 pm Dec. 31st. For members its 10 dollars and for non–members the price is 15 dollars per person. For more information visit https://www.lincolnchildrensmuseum.org/