Family sees benefit in Remote Learning Program
"It's really been an effective way for her to learn and I know that's not true for all students, but that's one of the beauties about having this choice."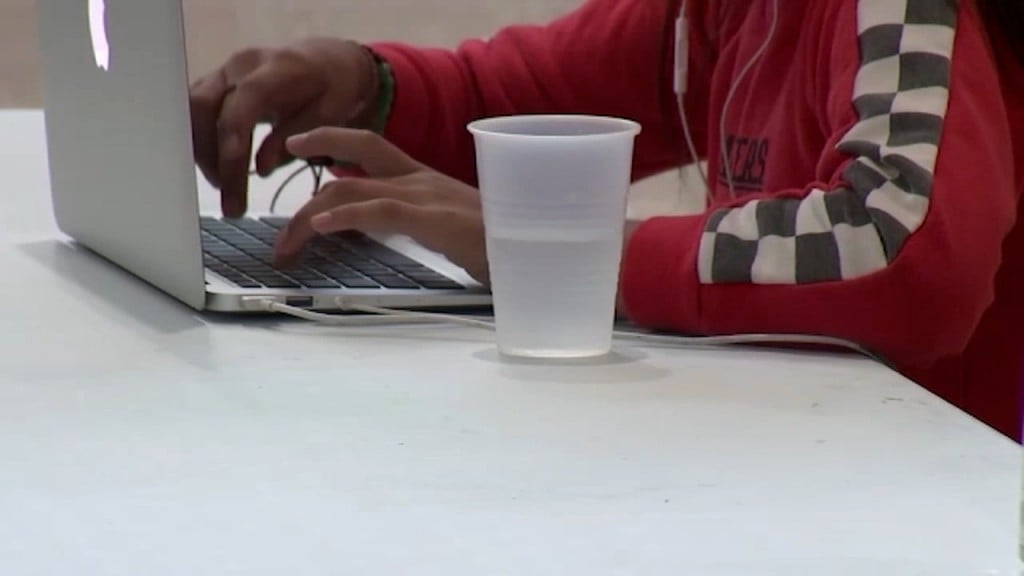 LINCOLN, Neb. (KLKN) – While it seems many are moving their kids back to the classroom for the 2021-2022 school year, not all of them are.
For one Lincoln family, the Remote Learning Program through Lincoln Public Schools has been a blessing and they're thankful for the option to keep their child in the online classroom.
Mckenna has spent her 5th grade school year in the Remote Learning Program due to family members with underlying health issues and anxiety concerns. Her mother, Michelle Howell Smith, said at first she was nervous about her daughter learning online, but now the program has become a blessing.
"She's had a really good experience," Smith said. "She has actually done the best she's ever done in school this year so we're really excited for the opportunity to continue that next year."
Mckenna is one of 700 students that will be learning online again next year.
As of February 20th, Lincoln Public Schools said 785 students in Kindergarten through 12th grade registered for the 2021-2022 Remote Learning Program, which is a significant decrease compared to the current number of online learners. As of two weeks ago, there are 7,046 students in all grades participating in remote learning throughout the district, LPS said.
The deadline for families to enroll in the Remote Learning Program was Friday, Feb. 19th, although parents wishing to sign up for the program next school year will need to follow the traditional permit process, according to Lincoln Public Schools.