Last supplemental SNAP funds to be issued on July 8
DHHS announced that the final supplemental SNAP funds will be issued on July 8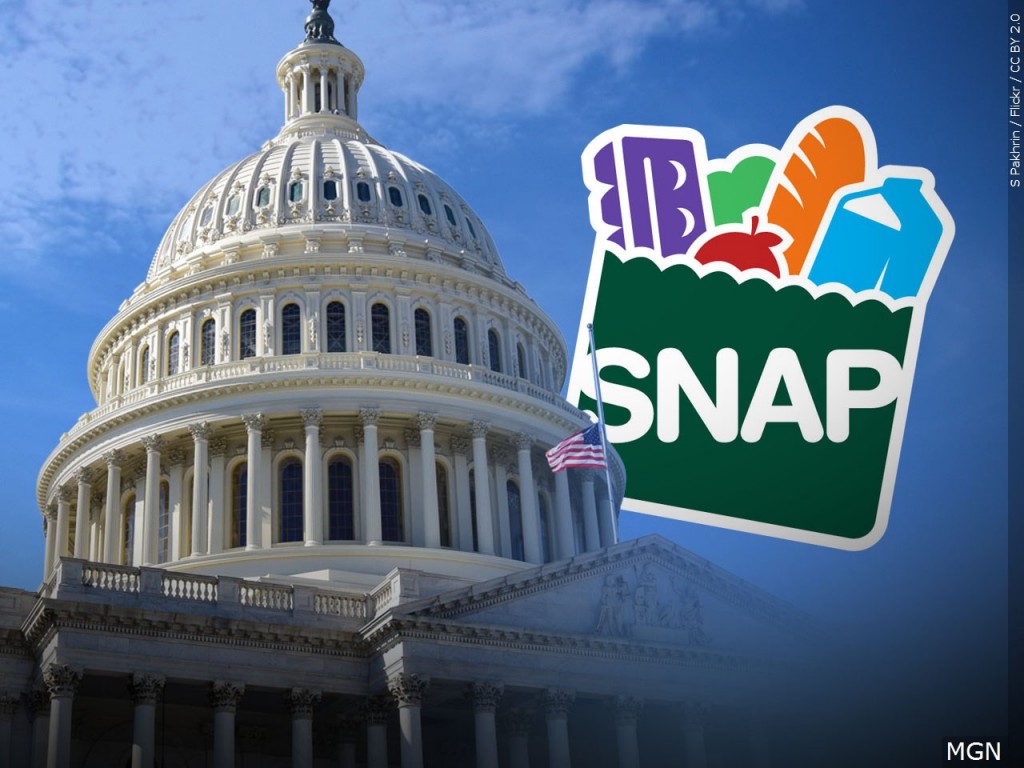 LINCOLN, Neb. (KLKN)- SNAP recipients will not have to take any action to receive supplemental support. Recipients will be issued increased benefits directly to their EBT cards.
RELATED: Governor Ricketts vetos bill set to expand SNAP benefits
Supplemental support will be added to the recipients' benefits based on a maximum size allotment scale. The supplemental allotments will be calculated as the difference between the households' regular allotment and the maximum allotment.
For households whose difference is less than $95, they'll receive the minimum $95 supplement. Households who are already receiving the maximum monthly allotment for their household size in the month of June 2021, they'll get a $95 supplement.
This is a breakdown of how the payments work:
Household of 1 gets $234
Household of 2 gets $430
3 get $616
4 get $782
5 get $929
6 get $1,114
7 get $1,232