UPDATE: DRIVER ARRESTED IN FATAL CRASH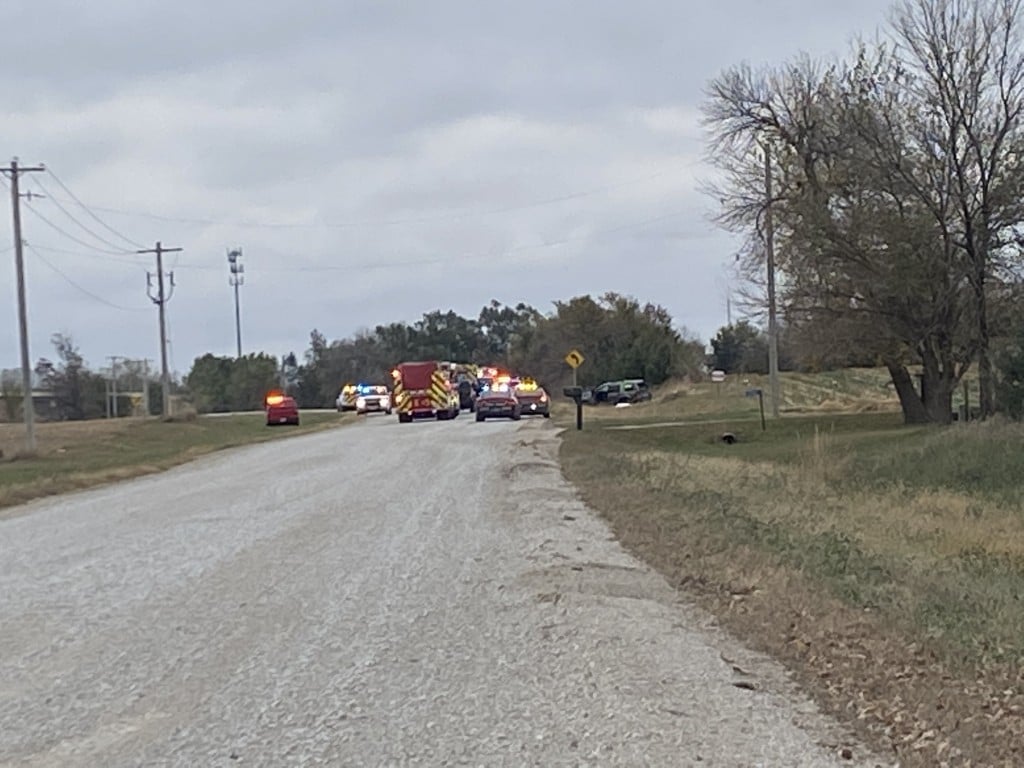 UPDATE:
Nebraska State Patrol and Deputies  have arrested the driver of this crash.
The deceased passenger has been identified as Justin Stotts, 28, of Lincoln.
Preliminary investigation shows that the Ford Explorer was westbound on Arbor Road when the driver lost control, causing the vehicle to roll multiple times and ejecting Stotts from the vehicle. It was determined that the driver, Travis Loseman, 29, of Lincoln, was impaired by alcohol at the time of the crash.
Loseman was arrested and lodged in Lancaster County Corrections for felony motor vehicle homicide-DUI and driving under suspension. The investigation remains ongoing.
LINCOLN, Neb. (KLKN) — A fatal rollover accident took place near N. 27th and Arbor Rd, just outside of Lincoln this afternoon.
Authorities responded to the area just before two o'clock.
Our Channel 8 eyewitness news reporter on scene says Lincoln Fire and Rescue and troopers with the Nebraska State Patrol (NSP) responded to the accident.
It is unclear how many vehicles were involved in the accident. However, there were at least two occupants in the vehicle that rolled. One occupant died on scene, the other was transported to the hospital with unknown injuries. patient.
NSP is leading the investigation into the crash, we will bring you more information as new details are released.