Father creates fake social media account to help catch man accused of sending his daughter explicit messages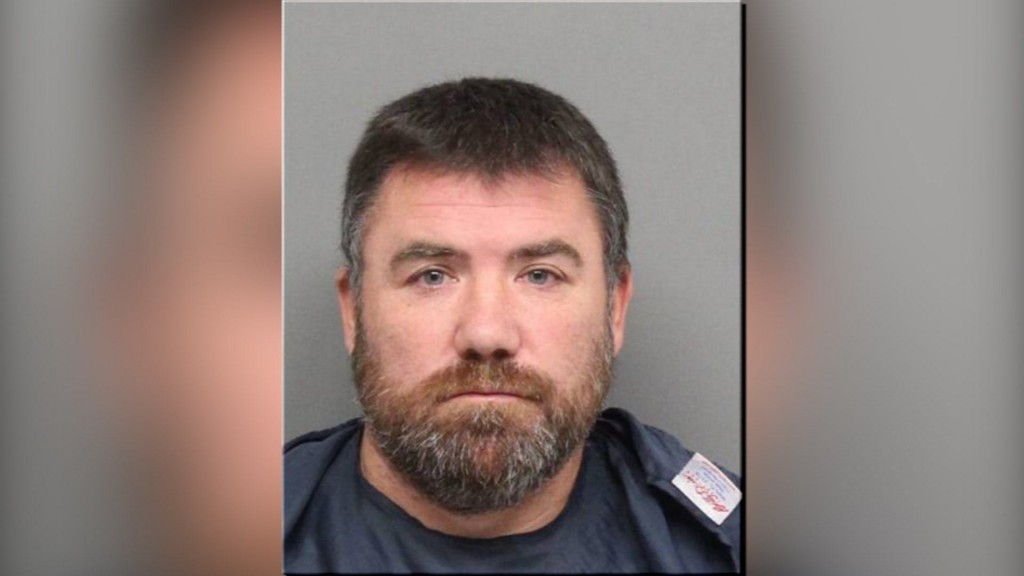 A father created a fake social media account in an attempt to help find a Hickman man who now faces charges for sending explicit messages to a teenage girl.
Before he reported the incident to law enforcement, the father created an Instagram account and began talking to Mark Chauza, 44, who was charged with enticement by electronic device.
Investigators said in court documents the man's daughter received explicit messages from Chauza, and that he requested the girl send him nude photos.
Chauza was booked into Lancaster County Jail, and charged in court on Wednesday.