FB VIDEO: DHHS talks COVID vaccination plans and staying heart-healthy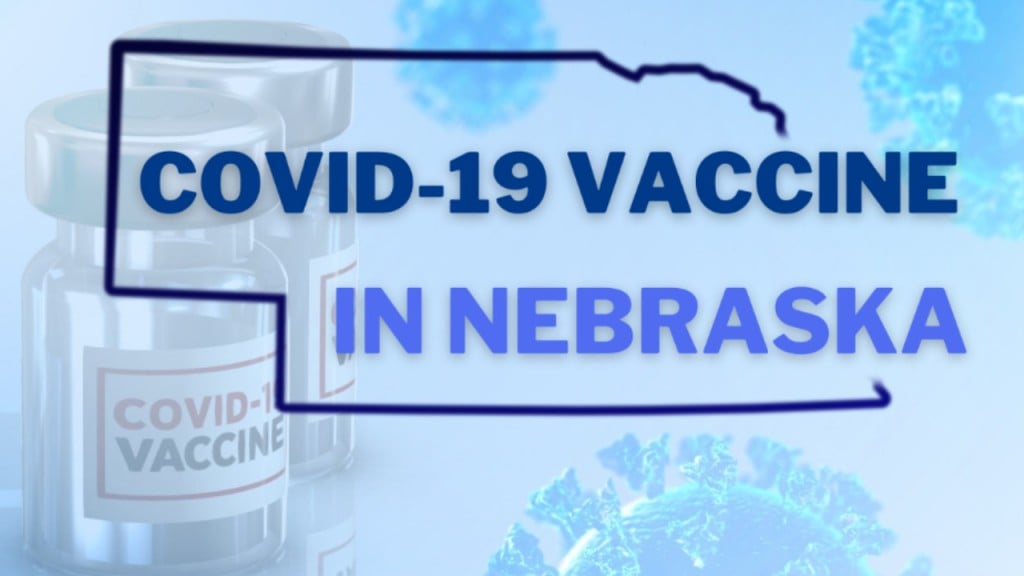 LINCOLN, Neb. (KLKN) — The Nebraska Department of Health and Human Services (DHHS) holds a Facebook Live addressing the state's vaccine distribution, as a part of an ongoing series.
DHHS CEO Dannette Smith and Bryan Heart cardiologist Robert Percell will discuss COVID-19 vaccination strategy, staying heart-healthy, and Black History Month. They will also be answer community questions submitted prior to the video.
We'll have their Facebook Live posted right here at 11:45 this morning.