FB VIDEO: DHHS talks Phase 1B vaccine rollout efforts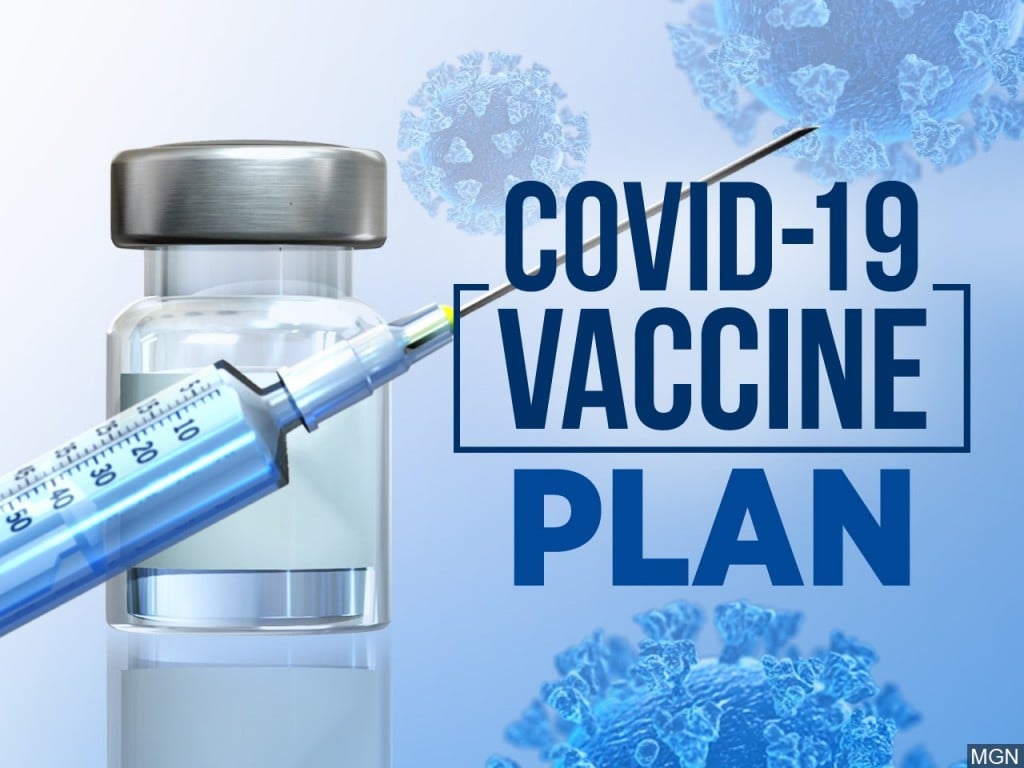 LINCOLN, Neb. (KLKN) — The Nebraska Department of Health and Human Services (DHHS) holds a Facebook Live addressing the state's vaccine distribution, as a part of an ongoing series.
DHHS Incident Commander Angela Ling and Chief Data Strategist Ashley Newmyer will be discussing updates on the vaccine rollout efforts for Phase 1B, the new registration site, and the State's COVID-19 dashboard.
First, Ling announced that the Nebraska vaccine registration site is LIVE! Visit vaccinate.ne.gov to register.
If you don't have access to a computer you can call 531-249-1873 or toll-free at 833-998-2275 for assistance.
If you have already registered with your local health department, you do not need to re-register on the State's site.
More: Nebraska launches COVID-19 vaccine registration portal
However, if you have any health issues that you were unable to disclose on your local health department's registration site, you can re-register on DHHS' site.
Next week will also be a big week for Nebraska.
We will be receiving a higher allotment of the Moderna vaccine, 15,500 instead of 11,800 doses. There is no discussion on how these extra doses will be distributed among the counties.
With these extra does the "entire State will be moving into Phase 1B" after this week, said Ling.
One priority group within this phase is the 65 or the older population. DHHS says they will be focusing their efforts on vaccinating this population before moving on to other priority groups.
There will be a few updates coming to DHHS' COVID-19 Dashboard in the coming days. These new metrics will be on the DHHS website until the dashboard is ready.
It will now reflect data from the Federal Pharmacy Program and overall vaccinations. So far, 83% of the first dose of the vaccine has been administered.