FCC Chairman visiting Nebraska for robocall roundtable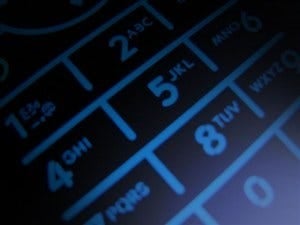 Federal Communications Commission Chairman Ajit Pai will visit Fremont on Wednesday.
It's part of a consumer education forum hosted by the FCC's consumer outreach staff, and part of a rural tour.
The focus of the workshop will be the agency's work to curb robocalls.
Before the consumer education forum, Pai will also talk with local and state leaders in a roundtable on robocalls.
The chairman is visiting Fremont and Lincoln later in the week.
His tour started in North Dakota and passed through South Dakota.
He'll conclude his trip by visiting his home-state of Kansas.
Wednesday forum starts at 9:30 a.m.