FDA grants use of pool testing for COVID-19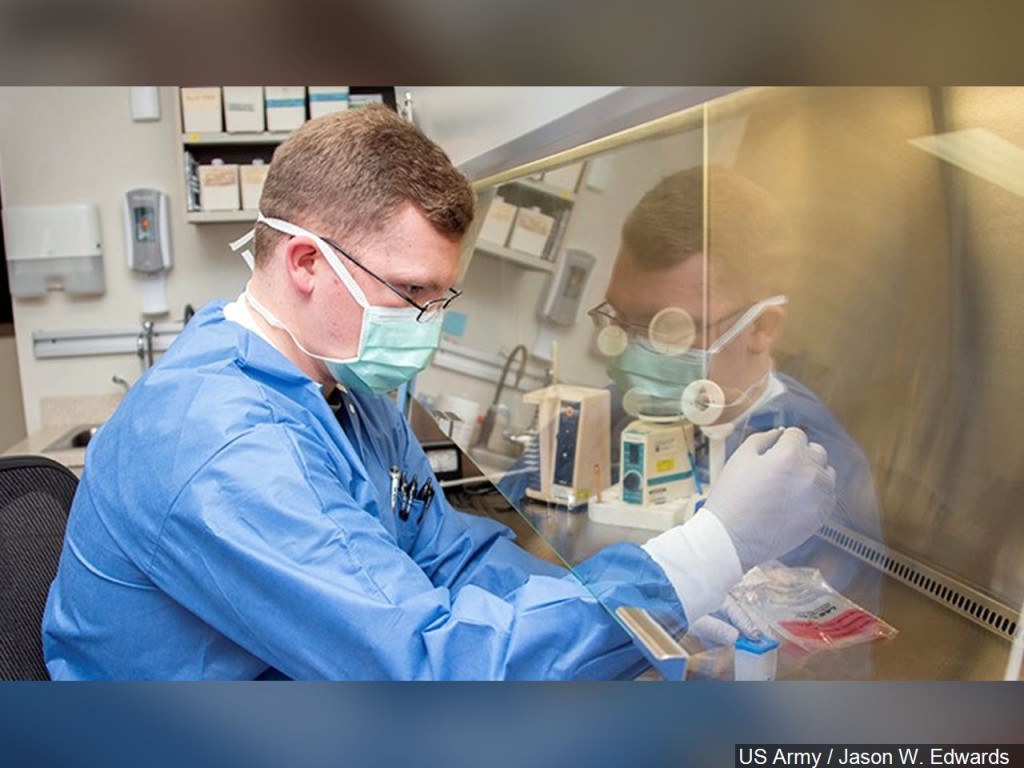 The Food and Drug Administration has issued the first emergency use authorization for pooled testing for COVID-19, according to a statement from the agency.
The sample pooling will allow up to four people to be tested at once, which is "an important public health tool because it allows for more people to be tested quickly using fewer testing resources," the agency said.
Samples collected from the pool are tested using one test, the FDA said. If the pool is positive, it means one or more people tested positive so then each sample is tested again individually. This testing method still requires individual nasal swab specimens.
The authorization for the testing method was granted to Quest Diagnostics.