Fed-Ex starting seven day delivery next year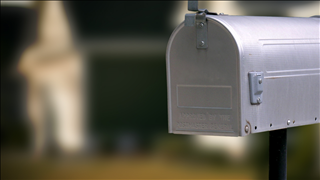 Starting next year–no days off for Fed-Ex.
Thursday, the package delivery company announced its trucks will be making deliveries seven days a week in 2020.
Fed-Ex already offered deliveries all week during the holiday peak season.
It says that will be expanded to year round in January.
The majority of locations in the U.S. will see the change.
The company is hoping to handle more deliveries made through online shopping.
To that end–Fed-Ex plans to design new facilities and add equipment so it can handle more large packages.
It says it is seeing more over-sized and heavy items with online shopping, such as televisions, furniture, rugs, mattresses and auto parts.