'Feels like a slap in the face': Local bars and restaurants weigh in on new restrictions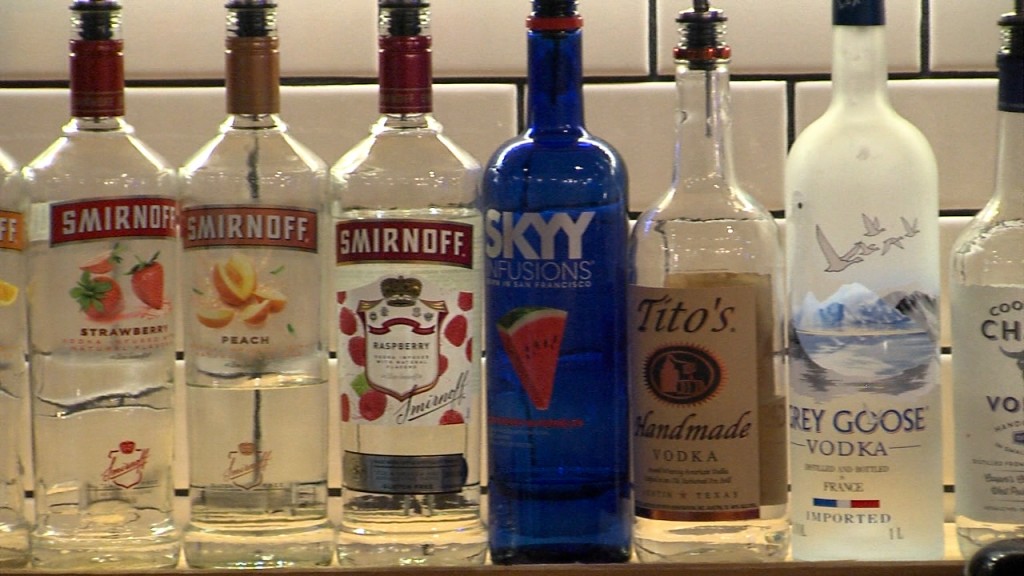 LINCOLN, Neb. (KLKN) – Bars and restaurants are more then concerned for their businesses, after new restrictions were announced for Lancaster County on Tuesday.
"We are afraid for our business and I think everyone in this industry should be," Adam Dodworth, managing partner of Copper Kettle said.
These new measures will be in effect starting 12:01 a.m. Wednesday through December 18th for bars and restaurants:
Alcohol sales at bars that do not sell food are limited to carry-out.
Bars that sell food and restaurants must stop serving alcoholic beverages at 8:45 p.m. and must close at 9 p.m., but they may offer take-out and delivery for food and alcohol orders after 9 p.m.  These establishments must reduce occupancy to 50 percent, with parties of no more than eight spaced at least six feet apart.  No games such as pool or darts are allowed.  Patrons are to remain seated except to order or to use the restrooms and must wear masks when not seated.
Off-sale alcohol at bars and retail stores continues to be allowed per state law.
"I feel like I just got slapped in the face, I mean why is it just bars?" Kelsey Sanders, owner of 1867 bar said. "To me it's like we are being treated as the scum of Lincoln, just bars," she added.
1867 bar on 'O' Street only sells alcohol so they are forced to close their indoors and put their business solely on carryout. The Copper Kettle said they will be relying heavily on curbside and carryout orders as well for their sales.
"This is my livelihood, this is my bartenders livelihood, I have put everything into this bar and I am not going to let it go without a fight," Sanders said.
Sanders and Dodworth are both urging people to shop local and support Lincolns homegrown businesses, their companies depend on you.