FEMA hiring disaster recovery workers in Nebraska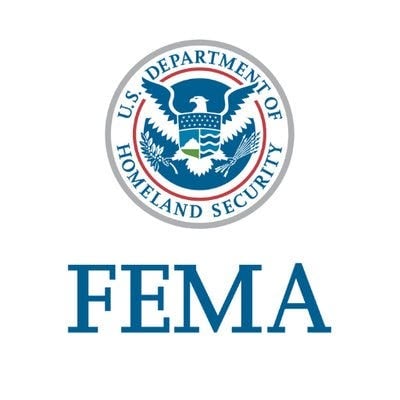 The Federal Emergency Management Agency, otherwise known as FEMA, is looking to fill temporary positions in Lincoln and Norfolk to help with disaster recovery.
They'll be hosting a hiring Fair, Wednesday, August 7th, in Omaha.
They're currently hiring Public Assistance Program Delivery Managers.
You're asked to bring a resume and two forms of identification to the hiring fair.
Interviews will be held on-site at the following location:
Workforce Development Building
5752 Ames Ave.
Omaha, NE 68104
From 9 a.m. until 5 p.m.
These temporary positions are 120 days in duration and may be extended in 120-day increments for a maximum of 365-day appointments, based on the need of the disaster.
Qualified candidates must successfully pass a background investigation, be a U.S. Citizen, have experience reviewing federal grant documentation, and developing and presenting correspondence such as reports or briefings.
To see other available positions, go online to
USAJOBS.gov