Filling your stomach and the gas tank will help Nebraska pets waiting for adoption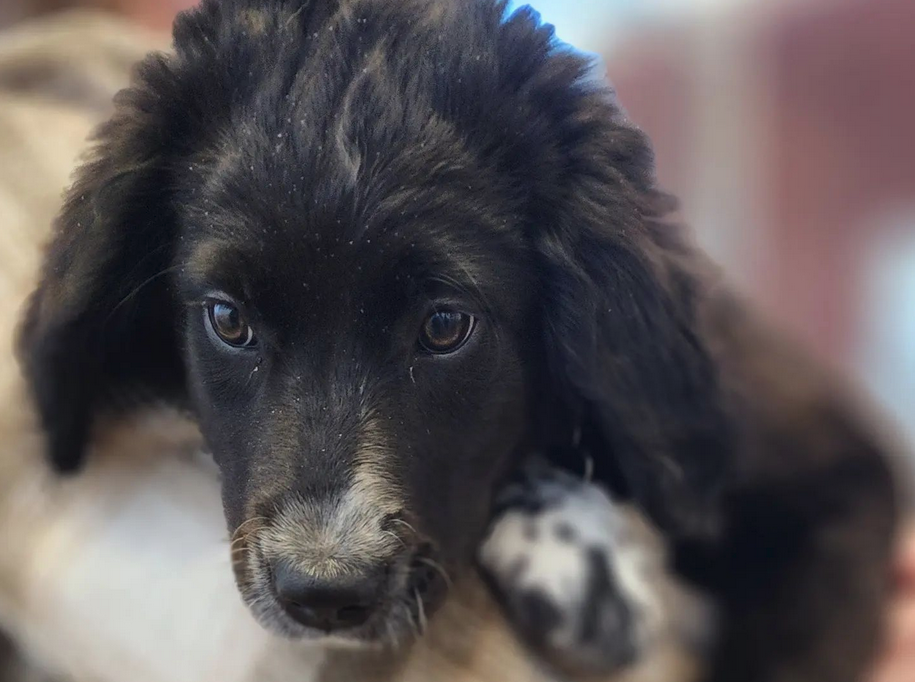 LINCOLN, Neb. (KLKN) — There are a couple of ways to help Nebraska pets this May, even if you can't afford to adopt them right now.
Each Tuesday, two cents from every gallon sold at U-Stop will be donated to the Capital Humane Society in Lincoln.
If you're looking to grab a bite instead, the Wendy's in York has a similar offer.
York Adopt-A-Pet will receive 10% of sales every Tuesday in May.
The latter offer is only available between 5 p.m. and 8 p.m. on each date, but it does include both drive-through and dine-in purchases.