LATEST: Apartment fire in northeast Lincoln caused over $200K in damages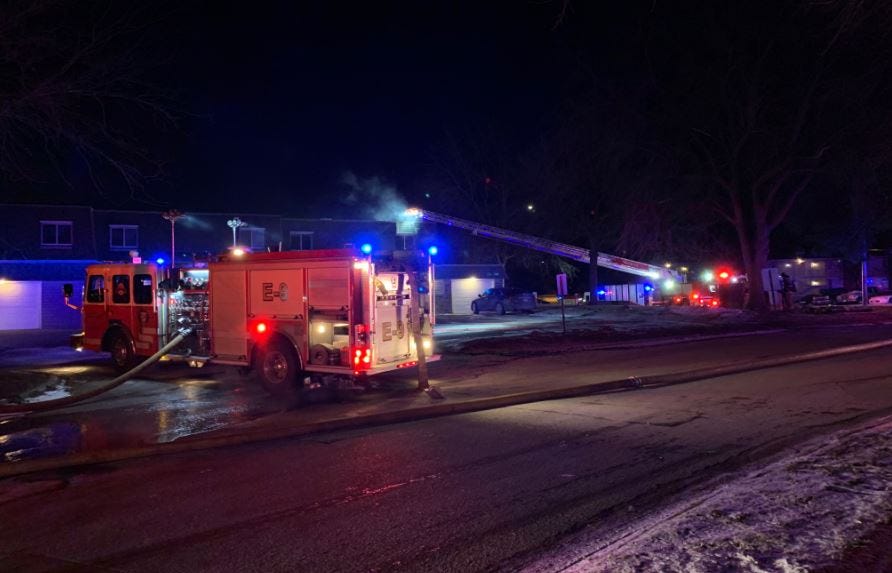 UPDATE: Lincoln Fire and Rescue officials said an apartment fire in northeast Lincoln was caused by food being left on a stove.
LFR spokeswoman Nancy Crist said one person was found unresponsive and had to be rescued from the fire, which started around 7:40 p.m. at Chateau La Fleur near 6100 Vine Street.
That person was transported to the hospital.
Crist said the fire caused an estimated $200,000 in damage to the building and its contents.
Battalion Chief Dave Engler said when crews arrived they found heavy smoke and flames coming from one of the units.
The fire was quickly upgraded to a second-alarm due to the cold weather, and a warming unit was brought in for fire crews.