Fire at Shamrock Mobile Home Court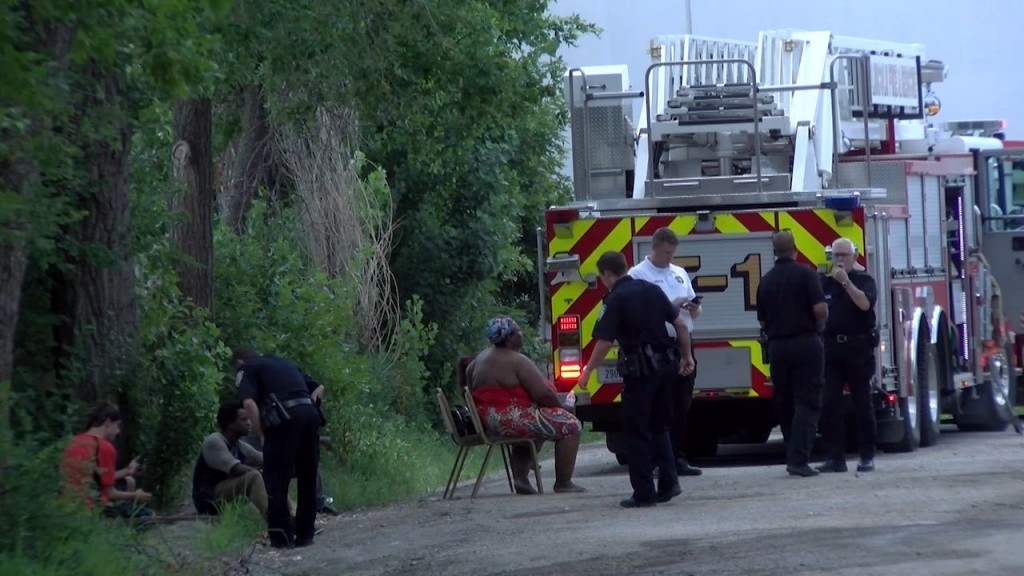 A fire happened noon this Monday at the Shamrock Mobile Home Court near 27th st and Cornhusker Hwy.
LFR responded quickly to smoke and a couch on fire inside a mobile home. The fire did not breach beyond the home and was extinguished within minutes.
No injuries were reported and the fire seemed to start from a lit cigarette inside the home.
The damage amounted to a sum of $2,000 dollars.