Fire caused by smoking reportedly leaves $20,000 in damages
According to LFR, a basement fire from over the weekend caused $20,000 in damages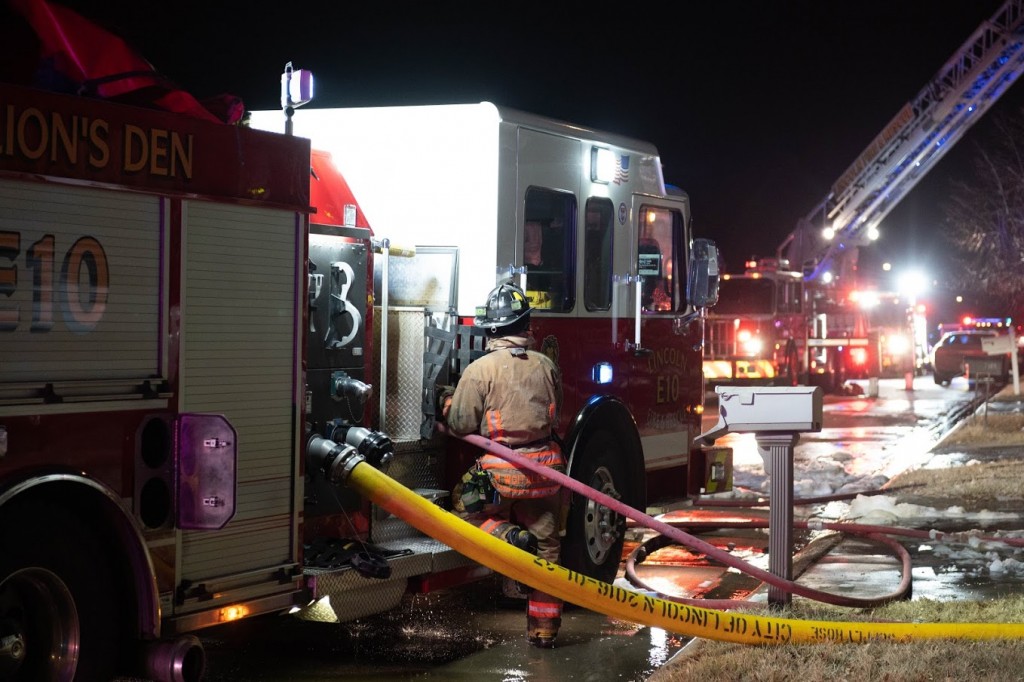 LINCOLN, Neb. (KLKN)- On Saturday, Lincoln Fire & Rescue reported being called to 834 S 12th Street and located a fire in the basement of a structure.
When LFR arrived on the scene, they reported walking a couple of victims out of the structure. LFR reported getting permits to red tag the building.
LFR reported the cause of the fire was smoking, leaving $20,000 in damages. According to LFR, two victims were transported to the hospital with non-life-threatening injuries from the fire.
CONTINUED: UPDATE: Kitchen knife reportedly used in face stabbing