UPDATE: Kitchen knife reportedly used in face stabbing
A woman was attacked with a kitchen knife in Lincoln on Saturday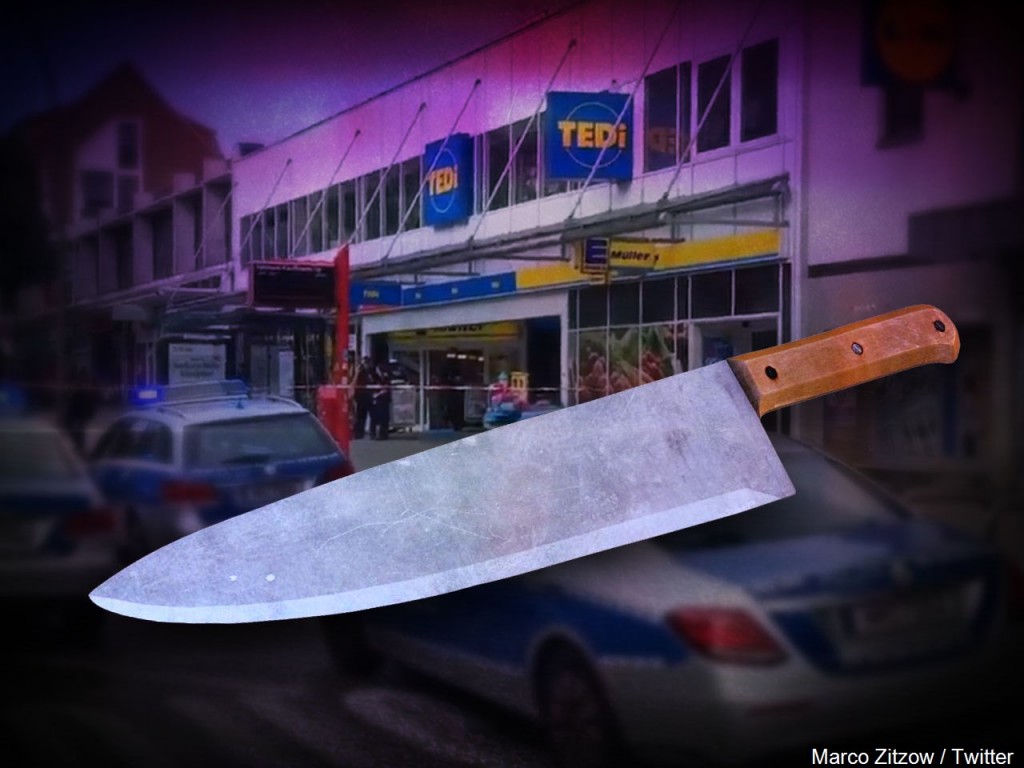 LINCOLN, Neb. (KLKN)- At 10:30 a.m. on Saturday, May 29, Lincoln police were called to 2835 T street on the report of a disturbance.
LPD says it started as a disturbance between people when one person pulled out a kitchen knife. Police reported a 21-year-old female was stabbed in the cheek, requiring her to get stitches at a local hospital.
According to the police, 27-year-old Deltre Steele became upset over something and then grabbed a knife from the kitchen.
Officers say two women who had been visiting the residence fled out of fear of Steele. Then officers say Steele was scene going outside and stabbing the victim in the face.
LPD reported Steele was arrested for 2nd-degree assault and a deadly weapon.