UPDATE: Storage unit fire causes $70,000 in damage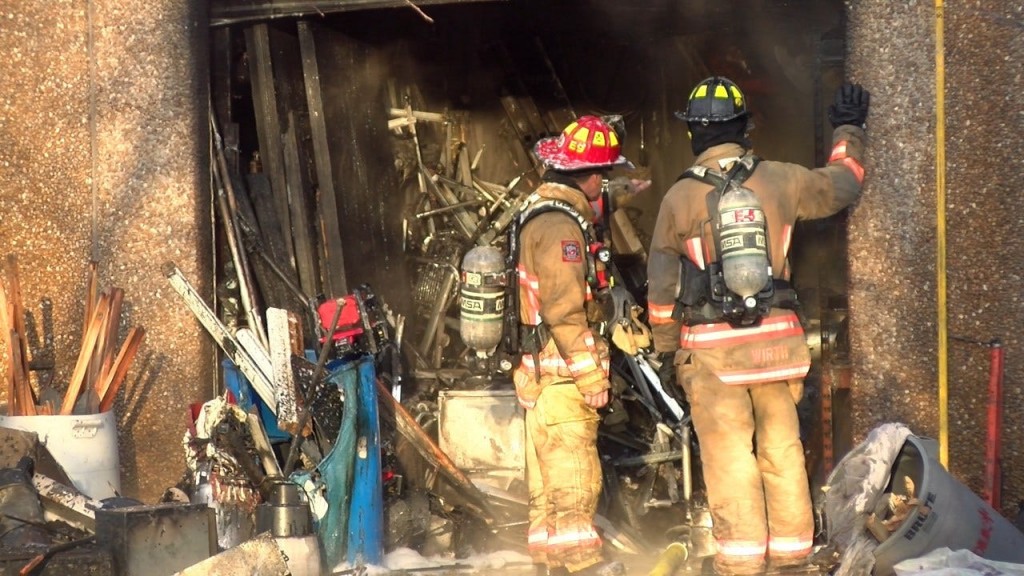 Lincoln Fire and Rescue responded to a storage unit completely engulfed in flames.
The call came in at 8 o'clock Thursday morning, on reports of heavy smoke coming from a unit at Havalco Storage.
The fire started in one of the units and spread to one of the neighboring units, as well.
No one was injured, and the items in the unit have not been identified.
However, fire crews say the amount of items made it difficult to contain the blaze.
"Due to all the items and all the debris in the storage units, we're having some difficulty getting access, but right now we still have some active fire in there and still trying to get to the seat of the fire and get it all extinguished," Fire Chief Rick Schneider said.
LFR says one of the individuals that rents the unit reported he was inside about an hour before the fire started.
The man told officials he was using a space heater and reports he was also smoking while in the unit.
Fire Inspector Rick Campos says the cause of the fire can not be determined due to the instability of the structure.
Investigators estimate the fire caused $70,000 in damage.