UPDATE: Cigarette to blame for duplex fire that caused $100K in damage, officials say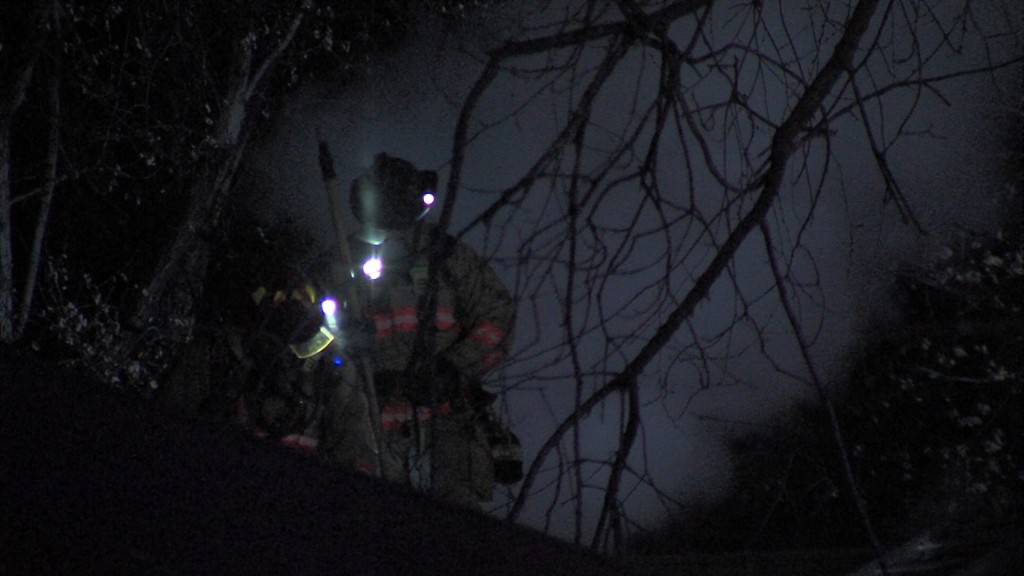 LINCOLN – Fire officials say a discarded cigarette is to blame for a duplex fire that caused $100,000 in damage.
Lincoln Fire and Rescue responded to the fire around 4:00 a.m. Thursday at the duplex near 52nd and Meredith.
The fire originated in the garage, and was contained in about 15 minutes with no injuries to anyone involved. Five engines and two trucks from LFR were on the scene of the blaze.
"Fortunately this was in a good location for our responding units and they got here in a quick fashion," LFR battalion chief Bob Watton told Channel 8 Eyewitness News. "They were able to do pretty quick work considering the conditions and when you're squirting water, you're always going to have a lot of ice, and so it creates another hazard for our firefighters, but they did an outstanding job overcoming some of those obstacles."
One of the key obstacles in the early morning blaze was the temperature – a true temperature of just 2 degrees and wind chills close to -10.
Crews were able to get water on the fire about five minutes after arrival, containing it to the garage.
According to Watton, the house saw smoke damage significant enough to displace its residents for the time being.