Firespring provides guidance for small businesses and nonprofits worldwide
The company is offering a listening ear and ideas to keep everyone afloat during the pandemic.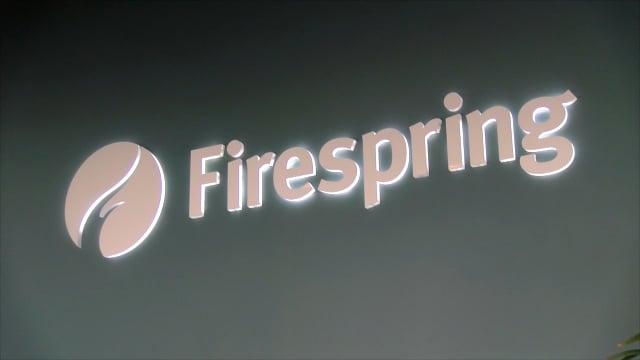 As small business and non–profits face the unknown that the COVID–19 pandemic brought forward, Firespring decided to step up and offer some guidance.
"What can small nonprofits and local businesses do right now to change up and make sure that they can survive and continue to thrive in their community," Alec McChesney said.
From locally to globally, the strategy and marketing company is offering a free 30 minute session to discuss exactly what needs to be done to stay afloat during these hard times. They said there's certainly no one size fits all model but they work hard to identify each companies individual need.
Strategically, they start from worst case scenario and work backwards, trying to figure out what it takes to avoid that scenario.
As each company works to navigate the right pathway, Firespring is reminding them to stay positive and stay true to themselves.
"The most important thing even through all these turns is, if you're a nonprofit or a small business, just be authentic to yourself. Try to connect with what is your purpose and your mission," Kelly Medwick said.