Firework Season in some parts of Nebraska has started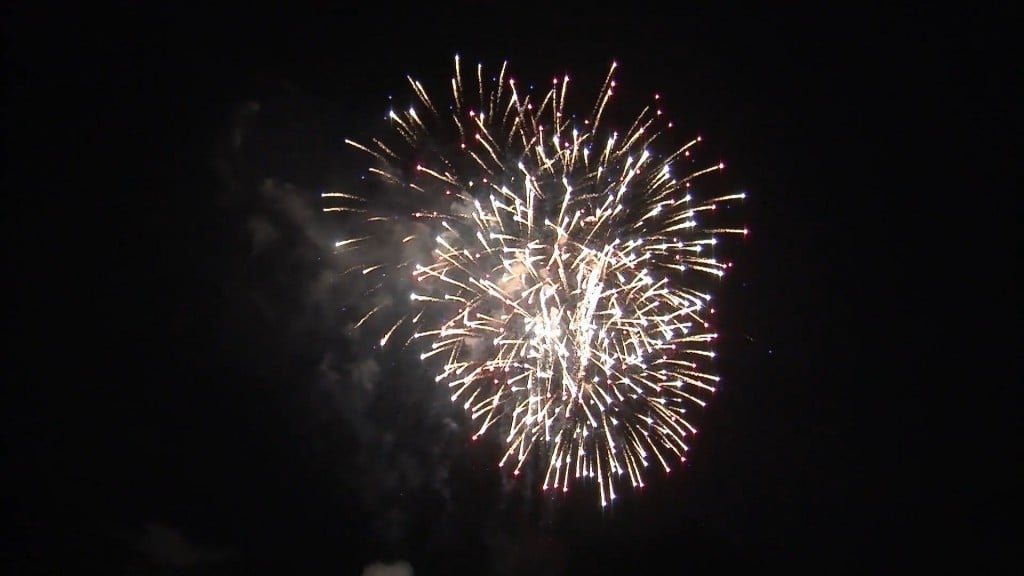 Posted By: Pierce Georlett
pgeorlett@klkntv.com
The Davey Firework store opened it's doors today to ring in the new firework season, as Monday was the first day when you could buy and shoot off fireworks outside of the Lincoln city limits.

Which means it's the start of the 40th firework season for Curtis Schnase and his business Davey fireworks.

"I started in the front porch of our house and ever since then just kinda started getting a little bigger and little bigger and ended up moving to a garage then we built a building in 2000 and we just now built a new bigger building in '18 so we just keep expanding," says Schnase.

Throughout the time Davey Fireworks has been open, only a couple of things have changed in the business.

"Years and years ago it was more about the fire crackers the bang. You know the color fountains and the aerial cakes now really over the last probably over the past 10 to 15 years have really become the popular or the main staple of fireworks to shoot," added Schnase.

The one thing that hasn't changed throughout the years though is staying safe.

"First of all use common sense you know make sure you don't have trees over head power lines," said Schnase "and stuff that especially if you're shooting aerial items cause you know a shell can go up hit a line or a tree branch and ball back down to the ground."

For Curtis this firework season is a celebration of the hard work he and his family have put in to make it 40 years of business.

"You start with a card table and little pile of fireworks and every four years you grow a little bigger and then the next thing you know you're bringing semi loads of fireworks in and selling out of a new 4000 plus square foot building," says Schnase.

You can't buy or shoot off fireworks inside the city limits of Lincoln until July 3rd but you can start buying in certain cities outside of Lincoln