First-ever traveling Italian Water Circus comes to Lincoln
Cirque Italia is performing in Lincoln throughout Labor Day weekend.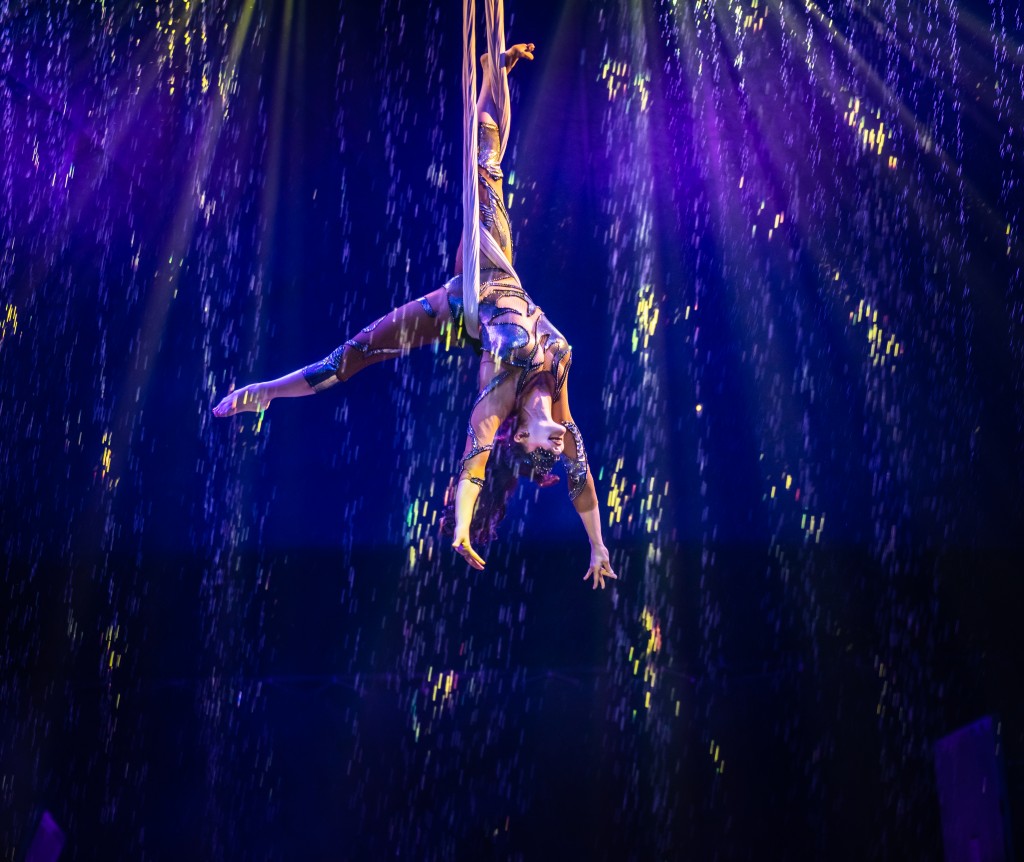 LINCOLN, Neb. (KLKN) – Cirque Italia is performing in Lincoln this Labor Day weekend. It's the first production of its kind in the United States.
"It's something really different that your going to see," performer Hector Pacaran said. "There's no animals in the show, so everything is jugglers, clowns, acrobatic stuff. It's pretty cool."
The show features a 35,000 gallon water stage. Circus acts perform and swing from ropes over the traveling stage to give the audience a vivid and dramatic experience. The circus has drawn in large crowds in the past, and wants to make sure people attending feel safe.
"Our ticketing software, when somebody reserves seats it automatically blocks off the seats around it so we can maintain that six-foot distance," performer and manager Morgaine Rosenthal said. "Of course, we require everyone who comes to the event to wear a mask as well as the performers."
Rosenthal also said staff is sanitizing throughout the venue. There are also hand-washing stations located in the venue as well.
Ticket prices range from $10 to $40.  If you and your family are interested in attending, Cirque Italia will have multiple show times throughout the weekend and into Labor Day. You can find more information at Cirque Italia's website.