Firth man catches drone sighting on camera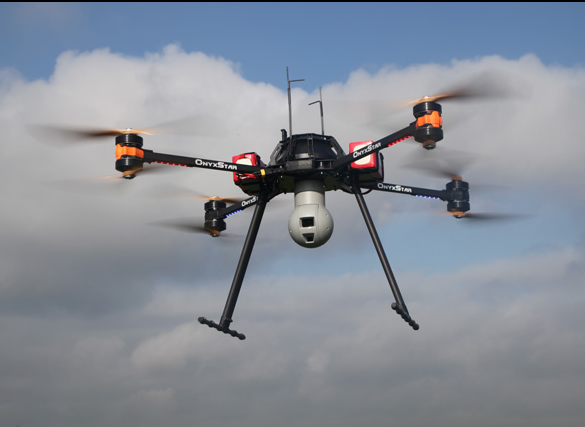 The mystery surrounding the numerous drones continues.
"I stepped outside and kind of watched the sky and saw two red lights coming across the sky right at us. That's when I pulled my phone out and took a video," Randy Sell of Firth said.
The drone flew straight over his house about 400 to 500 feet in the air, right over some power lines.
He described the drone as having a four to six foot wing span.
Randy, like a lot of other people seeing these mysterious drones, is looking for answers.
"It's obviously not normal and these are not your basic drones. So, I think there needs to be an answer for what's going on," Sell said.
Lincoln police are now asking people to call in sightings to 402–479–4049.