Flooding continues to plague Nebraska farmers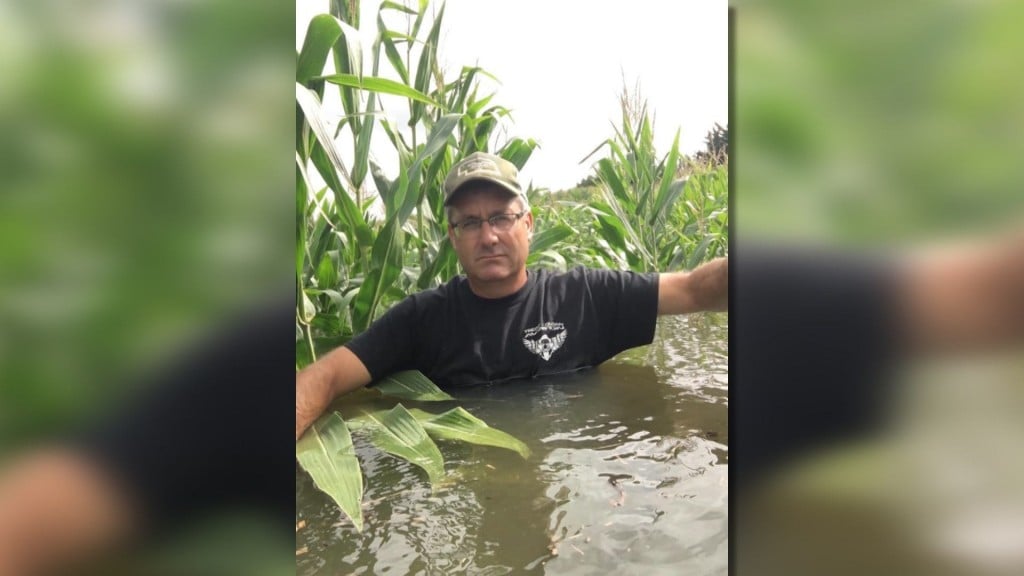 This photo is of a field in west central Merrick County in central Nebraska.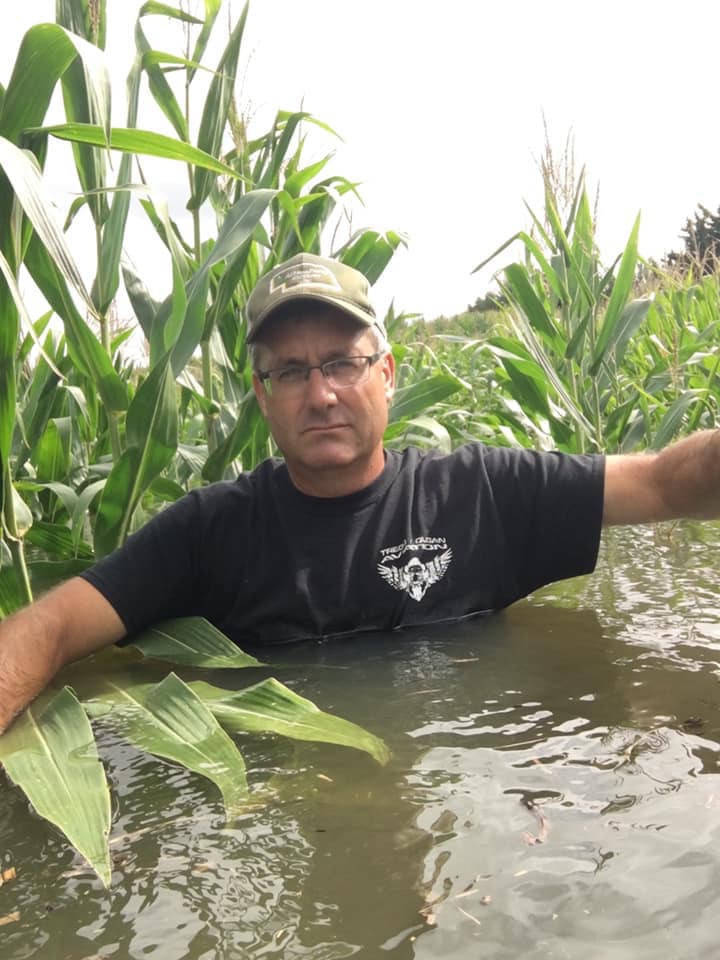 Farmer Todd Weller posted it to Facebook, with water up to his chest.
He says not all his acres are this flooded, but they are all extremely wet, and the ability to harvest is a big concern.
This particular spot is in a basin, where the water has nowhere to go and keeps getting deeper with each rainfall.