Flooding experts holding talks in Nebraska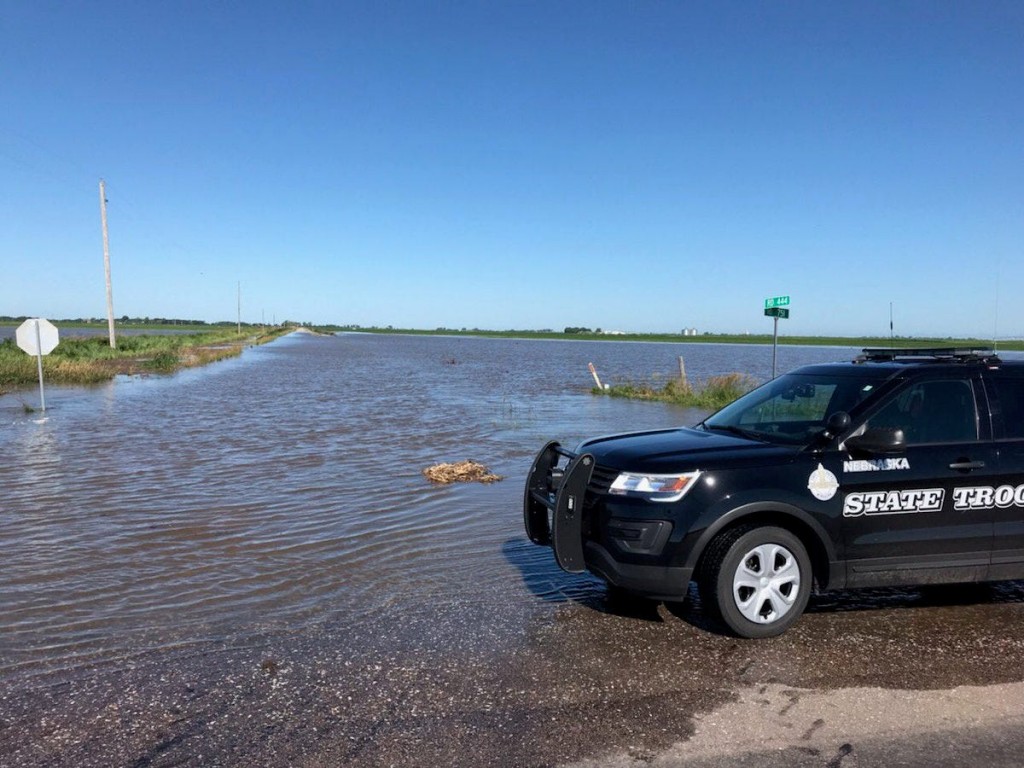 The National Weather Service is scheduling meetings to share information about the potential for river flooding this winter and spring in eastern Nebraska and western Iowa.
The two areas were hit hard with record flooding late last winter and early spring.
The Nebraska meetings are scheduled for Feb. 4th, Feb. 13th in Columbus, Feb. 27th in Norfolk and March 5th in Sidney, Iowa.