Flooding in Hickman leaves elderly residents looking for help
Seven units at Fencerock Apartments in Hickman have damage from last Thursday's flooding. As a result, residents have had to evacuate.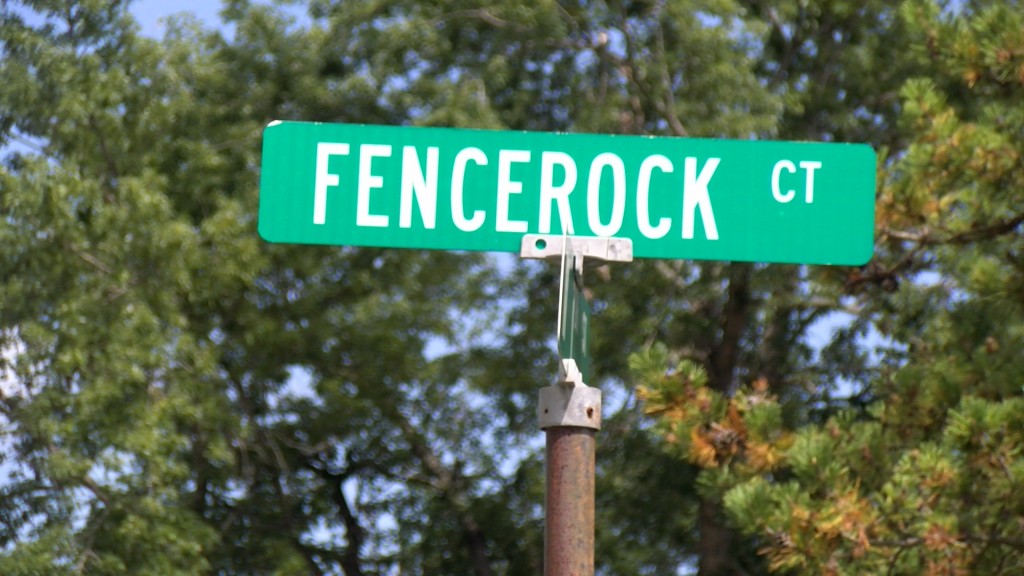 LINCOLN, Neb. (KLKN) – On Thursday, Marjorie Moser noticed water coming from underneath her apartment door in Hickman, Nebraska. She called her neighbors, and her daughter Leona Barratt.
"There was gurgling under her door, and I'm thinking sounds like there's going to be a flood," Barratt said.
Rainwater overflowed the parking lot of Fencerock Apartments causing damage to seven units. Four feet of water stood inside. Moser was forced to move in with her daughter. At 90-years-old, she was hoping to spend the rest of her days with the tight knit community at Fencerock.
"I figured this was home, and this was the final place," Moser said.
Eden Management in Lincoln oversees the property made up of mostly elderly residents. Moser says Eden called the Red Cross, who helped assist with moving costs. As far as moving out, and finding a new place to stay, the residents are receiving no help.
Keith and Leona Johnson live right across from Moser. They say there are residents that are 70 to 80-years-old who have no family and no place to go.
"They pretty much left it up to them that they have to move their furniture out and pretty much be displaced," Leona Johnson said.
She said when it comes to seniors "it seems like people tend to forget."
Moser misses her neighbors, cat and her home. For now, she's using this time to connect with her family and try new things.
"I swung a golf club for the first time the other day," she said laughing. "And I didn't miss."